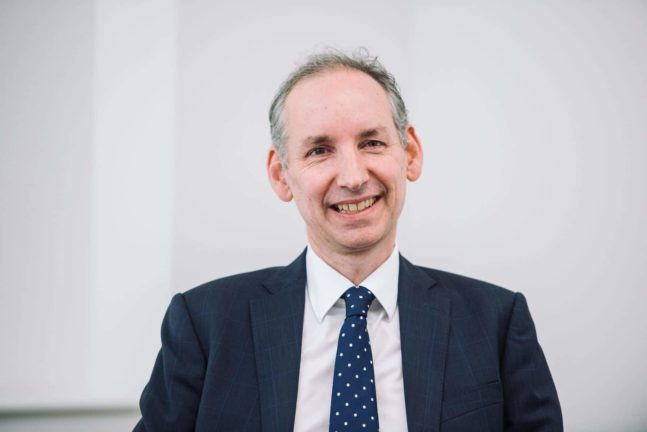 Bristows welcomes the appointment of Bristows' Head of Brands, Designs and Copyright practice, Simon Clark , as an Appointed Person. Simon will be hearing appeals of trade mark decisions of the UKIPO. It is the first year that solicitors have been appointed to the role.
Simon has almost 30 years of experience in trade mark, designs and copyright litigation. He has acted for clients in the High Court, Court of Appeal, Supreme Court, Court of Justice of the EU, as well as in the IP Enterprise Court and the Copyright Tribunal, including appearing as a Solicitor Advocate.
Simon commented: "I am honoured to have been appointed and am looking forward to starting this very interesting role."
Liz Cohen, Bristows' Joint Managing Partner, commented: "It is always great when our lawyers are publicly recognised for their experience, knowledge and professionalism. I am sure Simon will do a fantastic job and we wish him every success as he takes on this additional role".
Related Articles