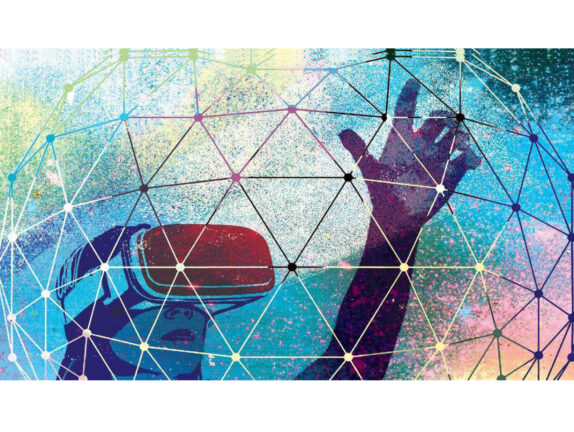 This article first appeared in the September 2022 issue of PLC Magazine.
Partner Mark Watts, an expert in technology law, explains how the metaverse, believed by many to be the successor to the internet, is estimated to provide a market opportunity that could be worth over $1 trillion in annual revenue.
However, similar to the arrival of the internet, there are fears that the metaverse will be an unregulated place where no laws apply and there is uncertainty about how existing laws and regulations may apply to this new, transformative technology (or the role they may play in it truly excelling). In particular, Mark reviews key topics including non-fungible tokens (NFTs), trade marks, copyright, advertising, financial services, taxation, data protection and privacy, competition, defamation, and online safety.
Mark also considers the issue of jurisdiction and how, with the growth of the internet and disputes arising online, countries have passed new laws and adapted their legal frameworks to determine which courts have jurisdiction. However, as the metaverse transcends physical borders, consideration will need to be given as to whether those rules need updating.
Read the full article in PLC Magazine, or alternatively, see the full PDF article here.
———
Subscribe to our technology law podcast, The Roadmap, here. Our technology lawyers dive into the digital transformation trends that are re-shaping modern businesses, even entire industries.
What should innovative technology companies be looking out for over the next year? Join us on Thursday 24 November for an afternoon of insightful discussions, as our team of leading experts tackle the most important legal and commercial issues that face the technology industry. 
Register your interest here.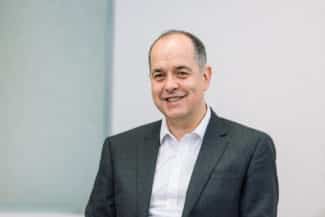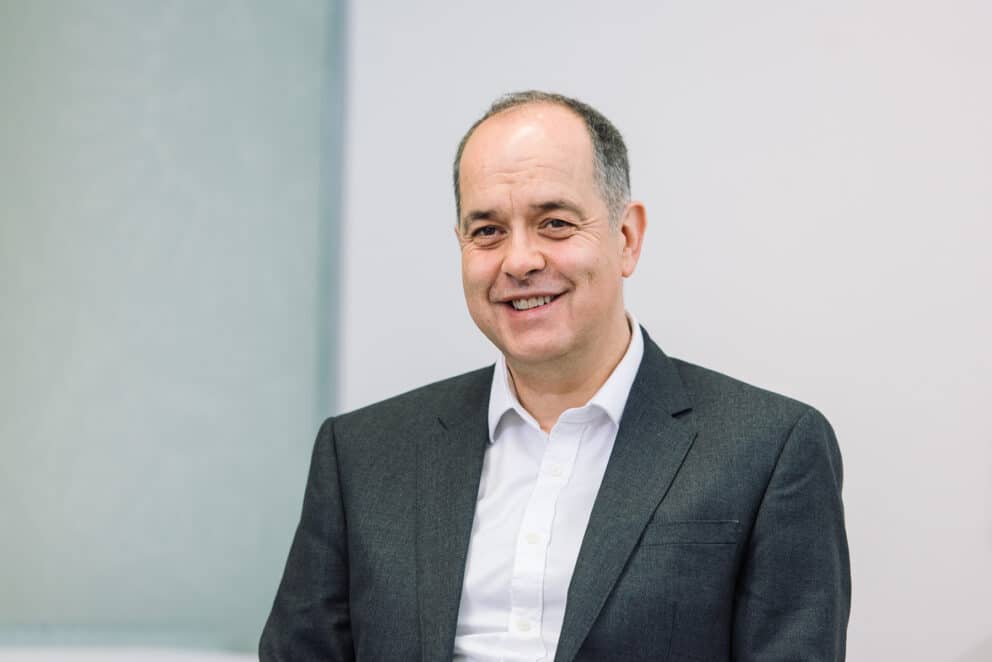 Related Articles