EU and UK competition law expert, Sophie Lawrance, has been quoted in The Times' article, 'Advanz Pharma and former owners face £176m bill after 6,000% price rise for NHS'.
The piece summarises Advanz Pharma's use of a loophole in pricing rules to overcharge for its medicine ALAMY. The CMA imposed a fine of £84 million against Advanz and its former owners. The government looks to recoup the NHS's overspend on ALAMY.
Sophie commented that "inevitably the Department of Health and Social Care would be looking to recover [the overspend]" by bringing a follow-on claim.
To read the full article, see the The Times website (subscription required).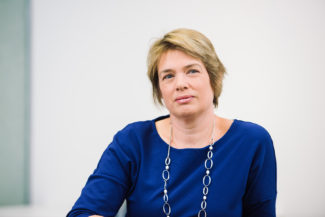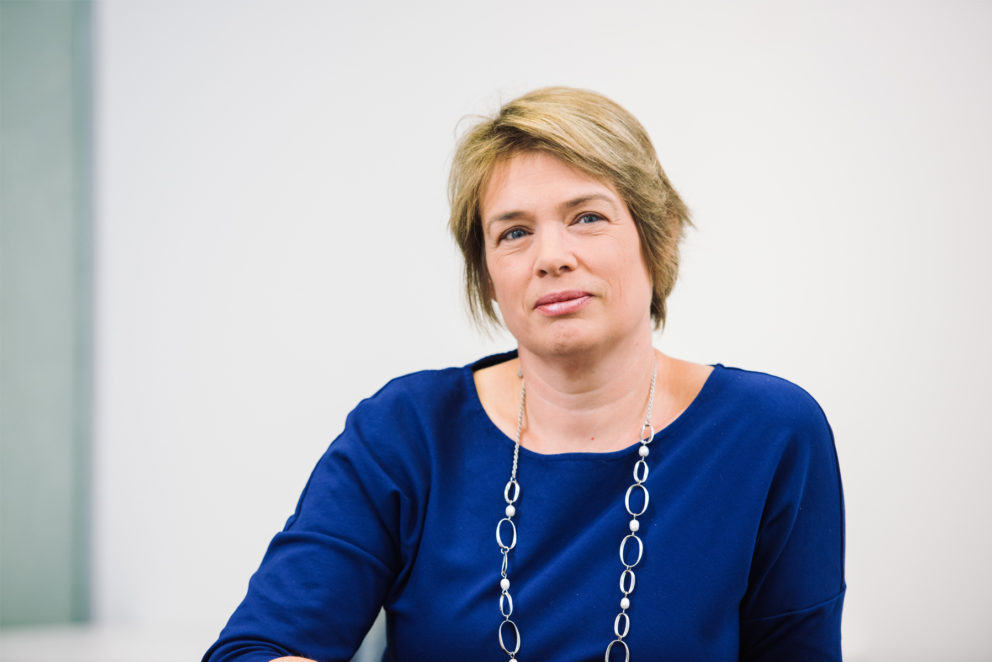 Related Articles