First published by the International Bar Association, June 2021.
On 12 May 2021, the UK government published the Draft Online Safety Bill, highlighting its commitment to establishing a new regulatory regime to reduce the number of users exposed to illegal or harmful online content. This would see digital service providers having a "duty of care" to better moderate content on their platforms.
Is this the making of a new era of accountability? The proposals to introduce laws that empower regulators have not come as welcome news to all. How will this impact privacy, free speech and data security?
Alex Keenlyside, litigator specialising in contentious media and data protection, shared his views with IBA. He highlighted that having some sort of regulatory oversight would be beneficial to all parties, but that the field needs more clarity. Companies may be required to take active steps to monitor content, but this obligation is not clear yet, and, in contrast with this, the e-Commerce Directive imposes a general prohibition on monitoring.
Alex mentions that the risk is that bigger companies will take down more posts than needed (including lawful content) in fear of potential liabilities, and that small companies and start-ups with limited funds won't be able to the funds needed to comply with the law – possibly meaning they won't join the market at all.
His closing thoughts were that creating a regime that addresses all these complex issues may be an impossible task. Defamation laws and the privacy regime have been carefully calibrated and incrementally improved or added to over decades – "that's why they work."
To read the full article, see the International Bar Association website.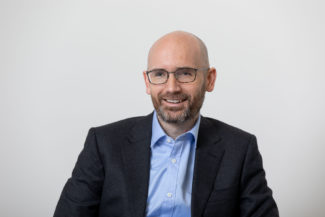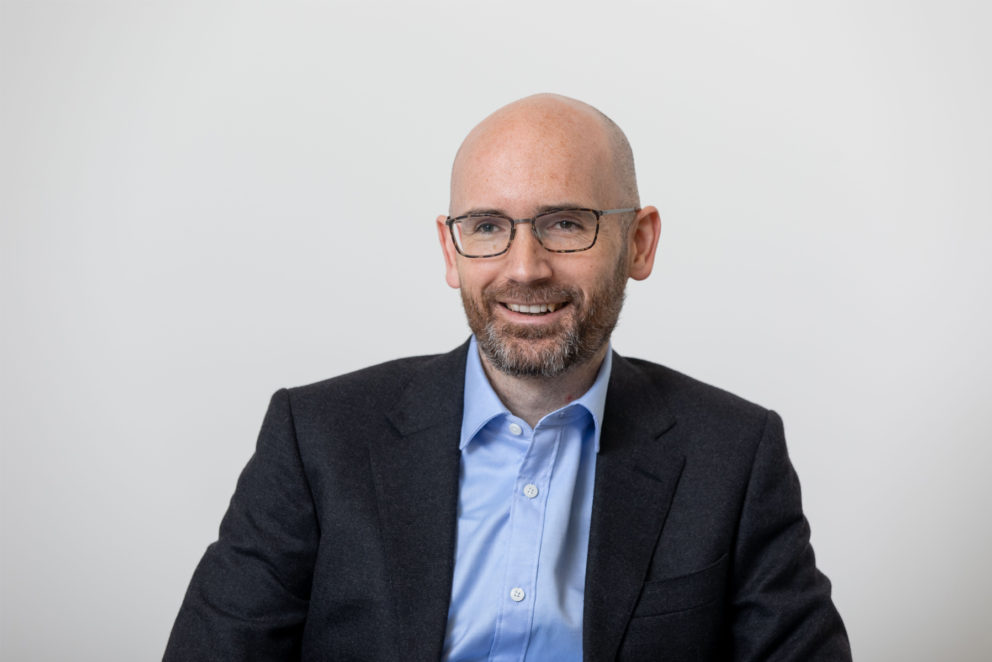 Related Articles