Sophie Lawrance gives her opinion on the UK's Competition and Markets Authority (CMA) accepting disqualification undertakings from three directors in the construction industry, that have admitted to entering anticompetitive agreements to fix prices and share markets.
She comments on the CMA's approach to director disqualifications, mentioning that it's increasingly obvious that settling parties shouldn't expect any immunity from disqualification proceedings. However, she adds, it's hard to say whether the threat of disqualification is affecting company conduct yet.
To read the full article, see the GCR website.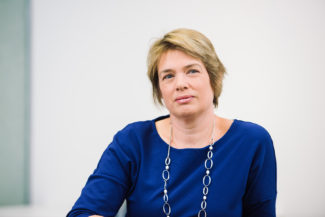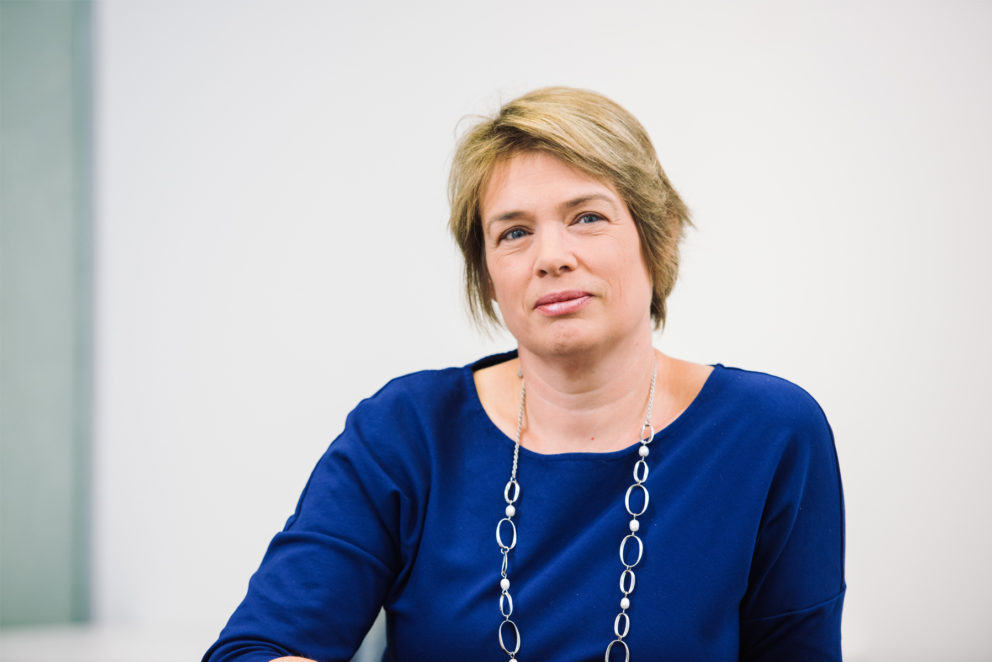 Related Articles