EU and UK competition law expert, Sophie Lawrance, has been quoted in Global Competition Review's article, "Lawmakers push for stricter CMA oversight".
The piece summarises the suggestion for a specialist regulatory committee to oversee the UK's Competition Markets Authority as with incoming legislation it would reign in large technology companies.
Sophie commented that "any attempt to really sway" the CMA's take on discretion towards certain deals or sectors would be "deeply troubling" as it is "crucial" for the agency to be independent. Sophie also discussed Darren Jones' point about the Chancellor's lack of confidence in the regulator as seeming "quite off-the-cuff and expressed more generally than just in relation to the CMA.
To read the full article, see the GCR website (subscription required). We discuss other competition law news on The CLIP Board.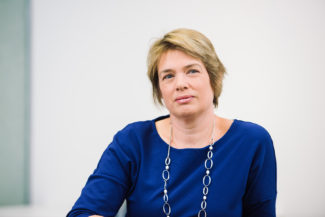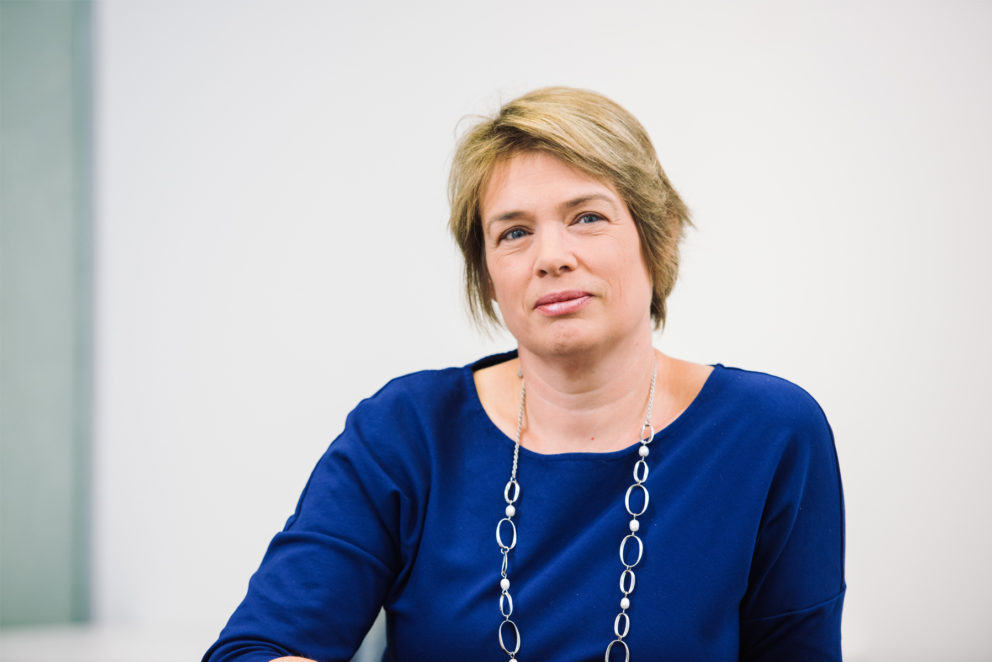 Related Articles