Following the recent launch of the UK's communications regulator, Ofcom's, market study into cloud services, Sophie Lawrance, Edwin Bond and Alex Mocanu have written an article, published in the Solicitors Journal, to assess its potential implications. The study, which marks the first time in a decade that Ofcom has exercised its market study powers under the Enterprise Act 2002, forms part of a broader programme of work seeking to ensure digital communications markets work well for people and businesses in the UK.
Competition law experts, Sophie, Edwin and Alex outline the intentions of the study which include assessment of the strength of competition in cloud services with particular focus on the market position of the three largest providers. The article, which expands on a previous analysis of the study, also details the two main themes of Ofcom's study – cloud infrastructure services and cloud ecosystems – and whether features of the cloud services market could limit competition and harm consumers through higher prices, lower-quality products or reduced innovation.
The authors also comment on Ofcom's broader programme of work examining other digital markets as well outlining the approaches regulators in other jurisdictions are taking in this area.
To read the full article, head to the Solicitor's Journal website, and have a look at the CLIP Board, where we host more competition law analysis.
For more information on the work we do, see our competition litigation and competition advice & investigations expertise pages.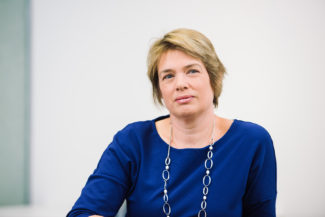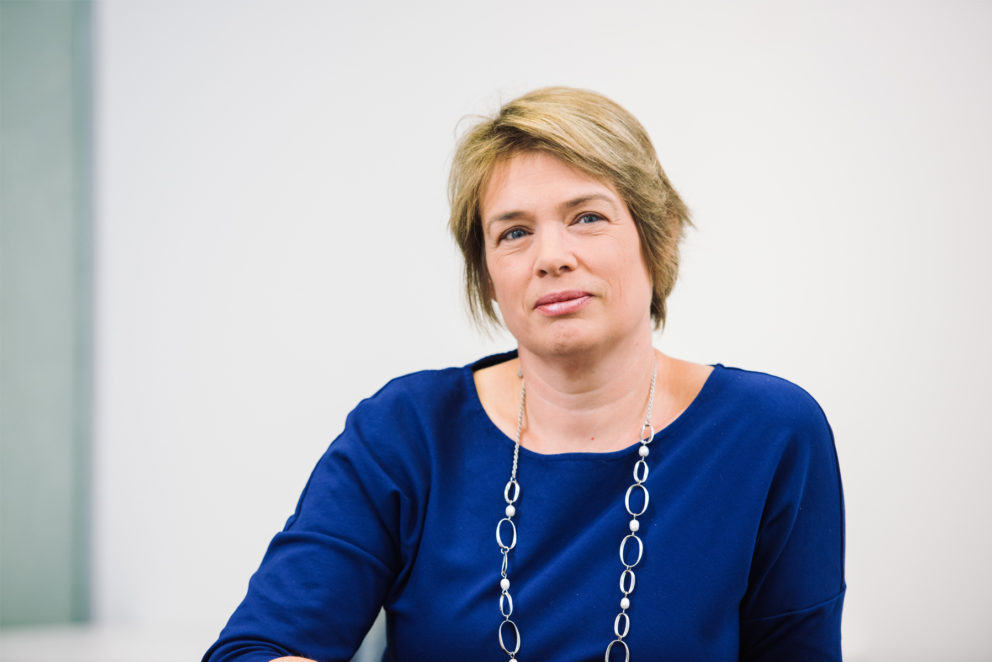 Related Articles