The CMA found that exclusivity rights between Electric Highway, the UK's leading electric vehicle charge point provider, and three service station operators may mean rival operators are unable to install their own facilities at motorway service areas. Gridserve, owner of Electric Highway, has said they will end exclusivity agreements after the UK's Competition and Markets Authority (CMA) identified concerns in the market.
Competition law partner Stephen Smith believes that whilst exclusivity contracts can be beneficial in encouraging investment, particularly where they reward early adopters and innovators, Gridserve's remedies likely drive investment in the short term, as well as higher investment and competition post-2026.
To read the full article, see the GCR website.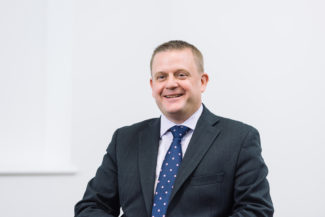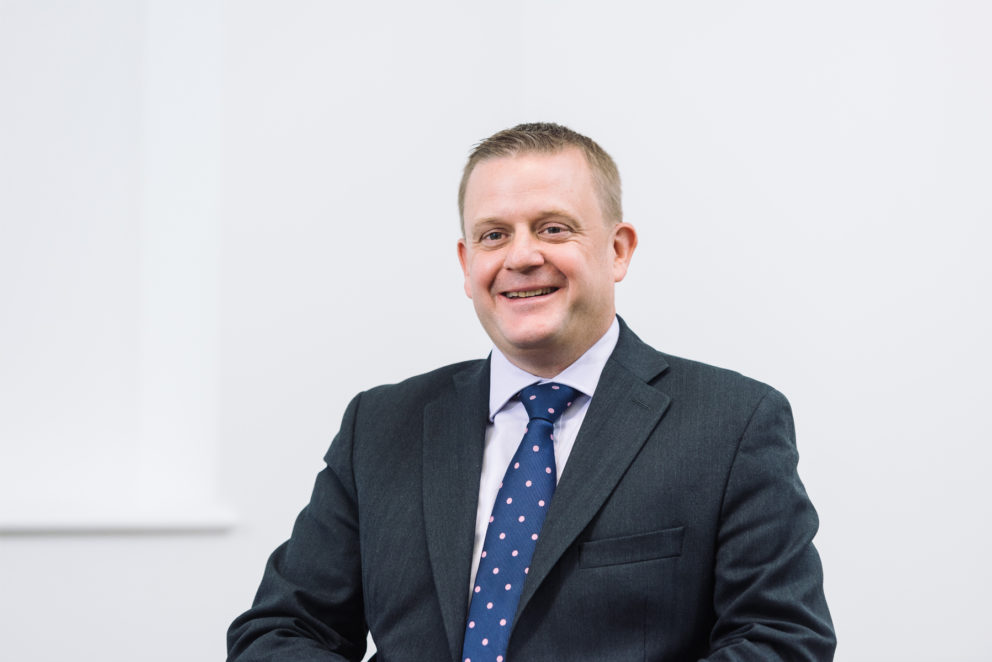 Related Articles