On 13 May, as part of our ongoing commitment to wellbeing, we became a signed member of the Mindful Business Charter, joining a community of organisations supporting healthier, more effective ways of working.
As demonstrated by the firm's core values, Bristows believes in hard work and ambition in the context of an open and friendly culture where unnecessary sources of stress are kept to a minimum.
Being part of the Mindful Business Charter provides an opportunity for the firm to build on its ongoing activities to promote mental health and wellbeing in the workplace and to support other organisations in the legal industry by collaborating and sharing their learning to effect positive change.
We attended the official signatory event on 13 May, which was one of many firm activities marking Mental Health Awareness Week. Bristows' Wellbeing Champions (Sophie Lawrance, James Boon, and Stephen Smith) will now take the lead in supporting the firm's involvement with the Mindful Business Charter.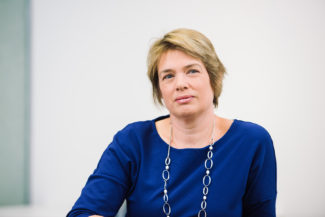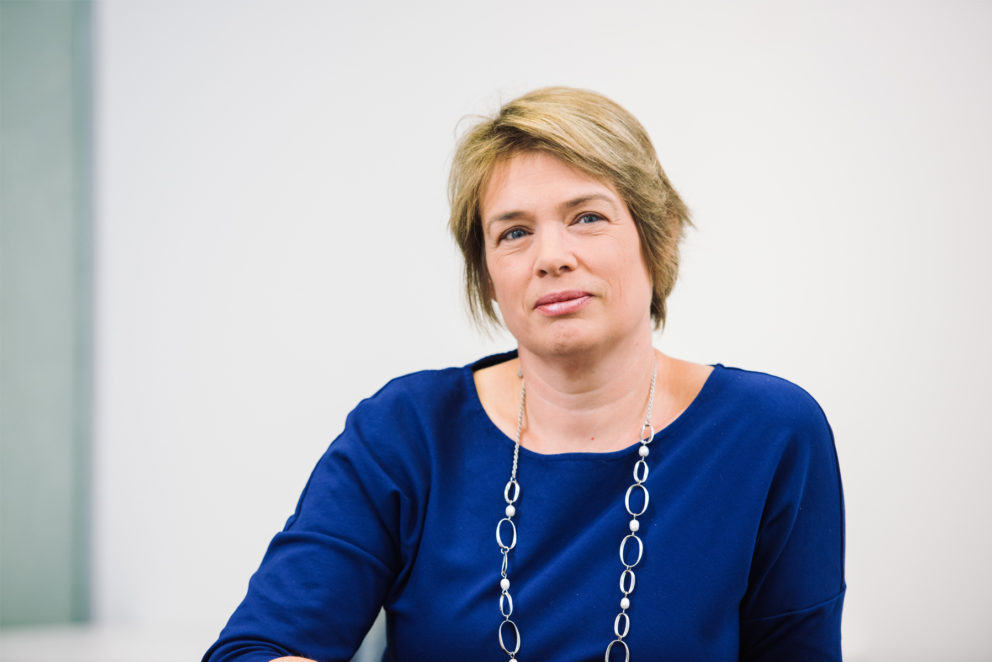 Related Articles