Steve Smith shared his thoughts on the UK's Competition and Markets Authority's concerns over JD Sports purchase of rival Footasylum. The merger was set in March 2019 for £90 million, but the CMA prohibited the deal in May 2020 due to concerns it would lessen competition in the sportswear retail market. The UK's Competition Appeal Tribunal quashed that order and sent the case back to the CMA.
Steve said that this case reveals the high barriers a company must overcome to win an appeal against a merger decision. JD Sports and Footasylum now face the same outcome over one year later, despite successfully getting the Competition Appeal Tribunal (CAT) to suspend the CMA's original block. Moreover, he noted, the additional time the CMA had to investigate gave them the opportunity to produce stronger evidence to support their original decision.
We discuss this and other competition law news on The CLIP Board.
To read the full article, see the GCR website.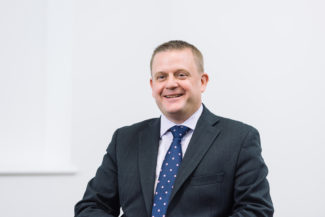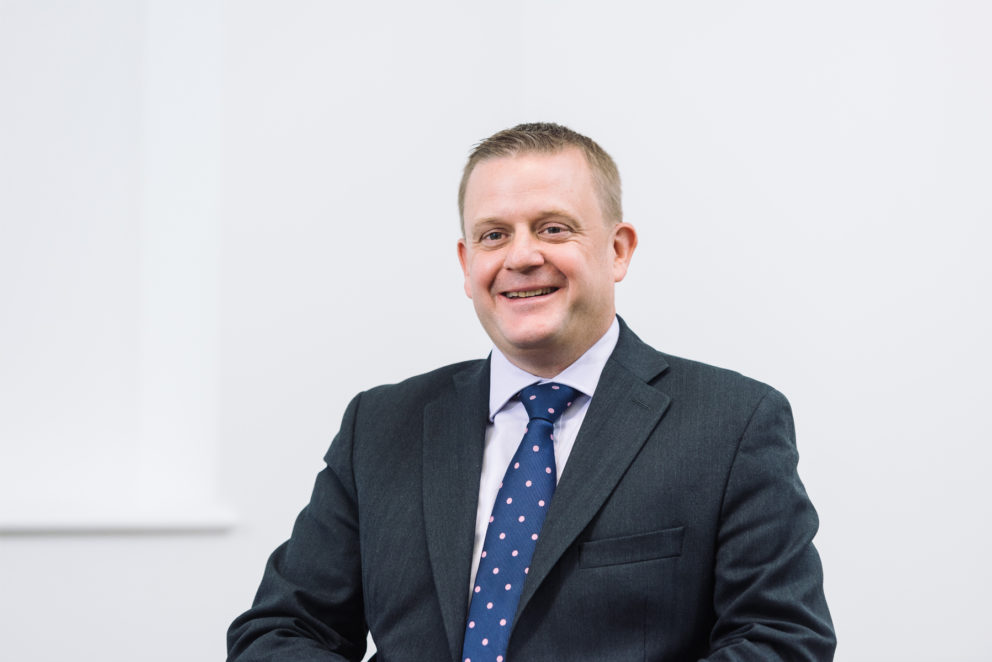 Related Articles