EU and UK competition law expert, Victoria Yuan, has been quoted in Equity Report article dated 26 September, 'CMA appears unlikely to reverse provisional decision on UnitedHealth Group/EMIS merger'.
Equity Report is a UK-based specialist news service covering M&A, antitrust, and ESG issues from a global perspective. The piece summarises the CMA's Phase II investigation into UnitedHealth's proposed takeover of EMIS, an UK based healthcare software company and considers the timing and outcome of the process.
Victoria commented that the CMA is likely to follow the Provisional Findings and clear the transaction and on the merger control procedure. She also considered other scenarios and possible outcomes.
To read the full article, see the Equity Report website (subscription required). We discuss other competition law news on The CLIP Board.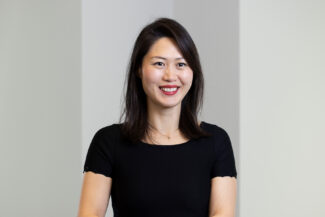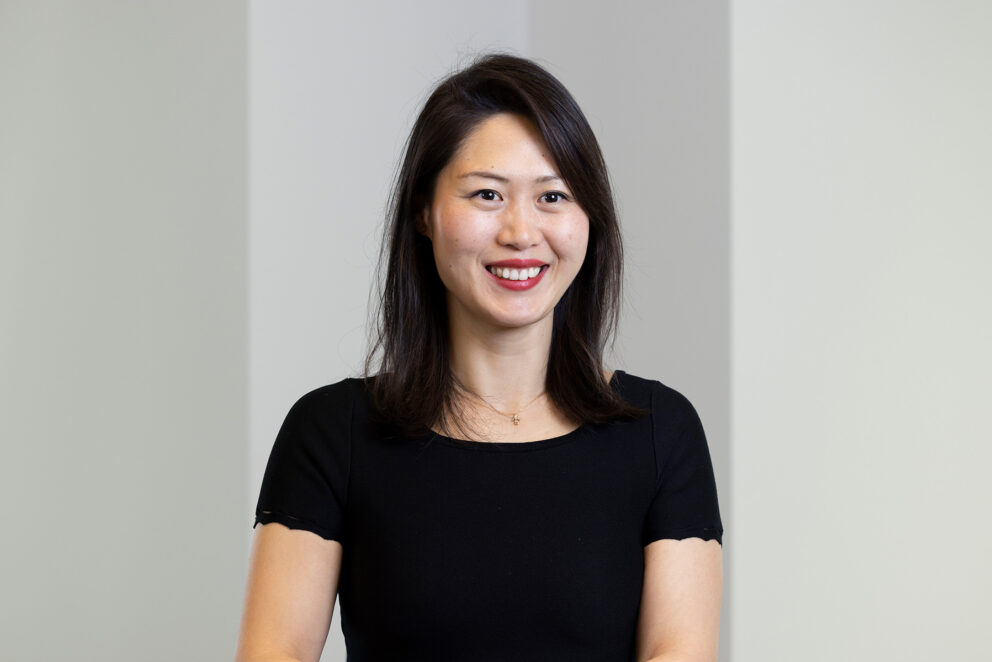 Related Articles