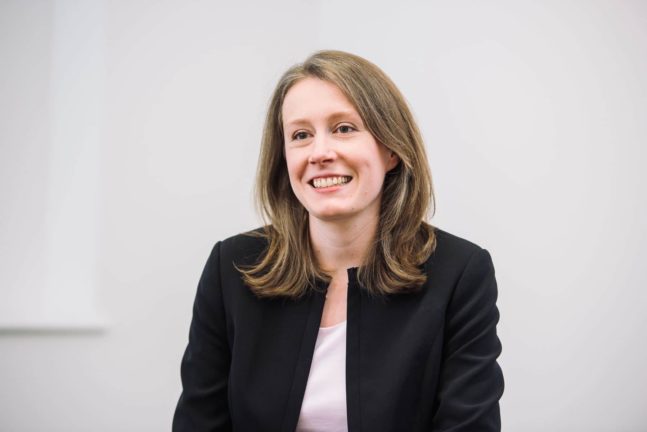 We announce today the promotion of senior associate Rachel Mumby into the partnership effective from 1 November. Rachel is an experienced patent litigator with a chemistry background, who has gained the esteem of clients who praise her as a "technically outstanding senior lawyer".
Rachel advises clients across various sectors, from pharmaceuticals and medical devices to areas as diverse as mobile apps, glass fibres and beer kegs. Well known to global pharmaceutical clients for her extensive experience in the coordination of IP litigation across multiple jurisdictions, Rachel, who is also a solicitor advocate, regularly works closely with lawyers in Europe, the USA and beyond.
"Rachel is a first rate litigator and excellent strategist" said Liz Cohen, Joint Managing Partner of the firm and Co-Head of Bristows' life sciences practice; "We are thrilled to be welcoming her into the partnership".
Rachel joins the prestigious 11-partner patent litigation practice, one of the biggest in London. Co-head of the team Andy Bowler welcomed her: "Our group is having a particularly good year, with clients instructing us on the most technically complicated cases and trusting our strategic advice about their most valuable patents". He added: "Rachel has greatly contributed to the success of the patent litigation team since joining the firm as a trainee and we're glad she's now a partner".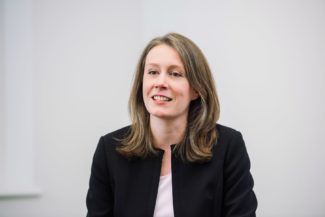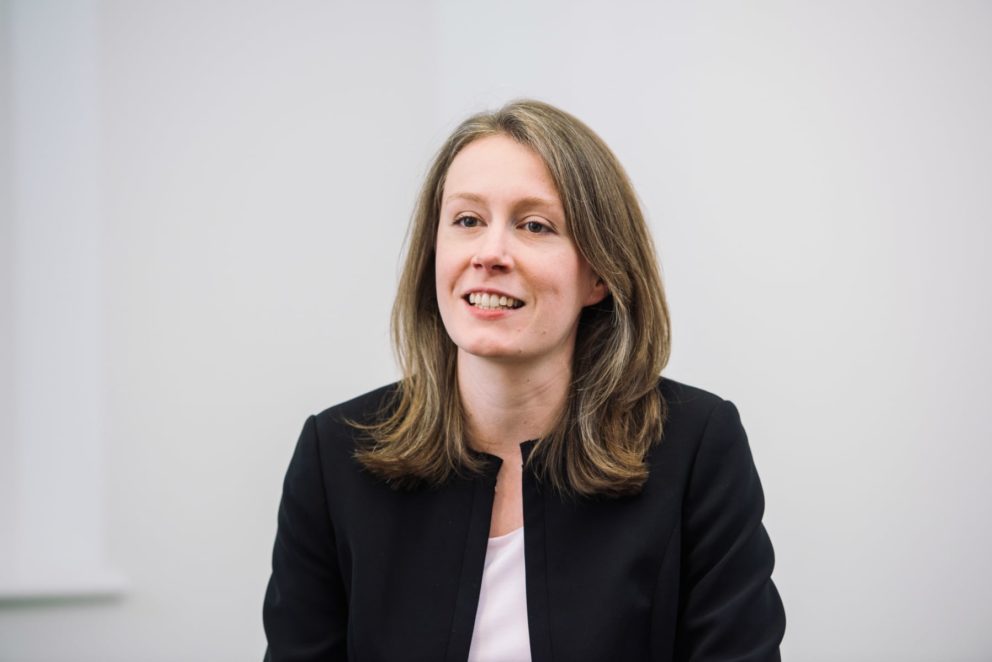 Related Articles