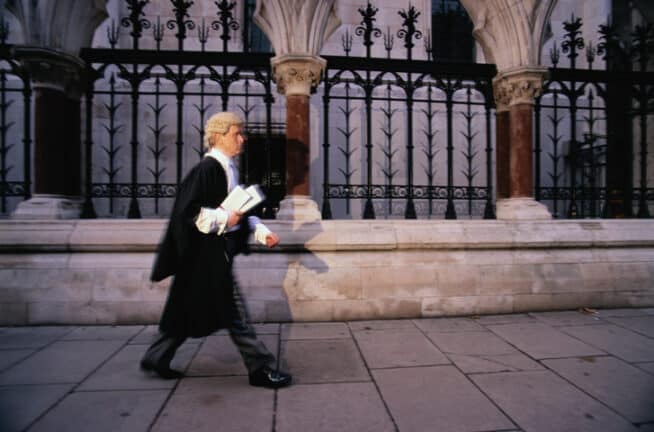 The start of the UPC in early 2023 is a hot topic currently being discussed by the legal press and, with the Court's judges having recently been appointed, there's a lot of speculation on what patent litigation in the new system will look like – and how it will compare to national courts.
In order to draw some comparison with the English court, magazine IAM has interviewed a few specialists in UK patent disputes, including Bristows senior associate Matt Raynor.
Matt spoke about some key characteristics of the English system which will, no doubt, be attractive for patent holders around the world:
a greater use of disclosure, a point of particular interest for claimants who can receive more information about a patent or a process in UK proceedings than they can do in the UPC
procedural tools like Arrow declarations, or cross-border declarations of non-infringement, which the UPC may not have jurisdiction to grant
lighter requirements in pleadings, which in the UPC will have to be very detailed
a willingness to set global FRAND rates in case of Standard Essential Patents (SEP) licensing disputes 
declarations of essentiality, used to avoid relitigating infringement issues for standard patents
You can read the full IAM article here and you can find all the latest UPC news and our expert commentary about the new system on our dedicated site: www.bristowsupc.com.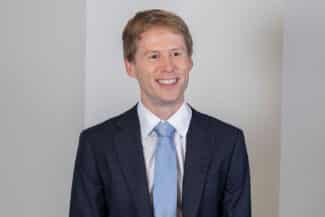 Related Articles