In an interview about her career, senior associate and patent litigator Naomi Hazenberg talks about being a STEM student who decided to convert to law.
Naomi started with a MSci in physics from Imperial College London, did a vacation placement at a London IP firm and then secured a training contract at the firm. She did her Graduate Diploma in Law (GDL) and Legal Practice Course at BPP in London and started at Bristows in 2009.
She says that one of the best aspects of her job is working with clients and expert witnesses (often top professors) to gain an in depth understanding of the specific scientific area, the problem the invention aims to solve and the solution it proposes.
Naomi provides some advice for students with a science background looking to go into IP law:
don't be daunted by the transition into law: by the time you have done the GDL, you are on an equal footing with those that have done a law degree or transitioned from any other subject
remember, your scientific background is a huge asset
get as much experience as possible – either through vacation placements or by attending talks aimed at STEM students contemplating law as a career
keep an eye on the court list for IP cases and try to watch part of a hearing, the court is a public forum.
About the patent litigation team, Naomi says: "Bristows has such a brilliant and passionate IP team and I enjoy working with them on cases for our clients" and "working with a range of clients in different areas means that my work is always different and constantly challenging."
You can read the full interview on The Law Society Gazette.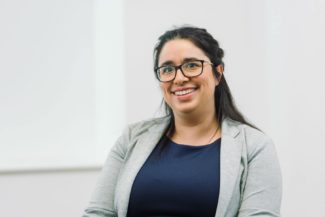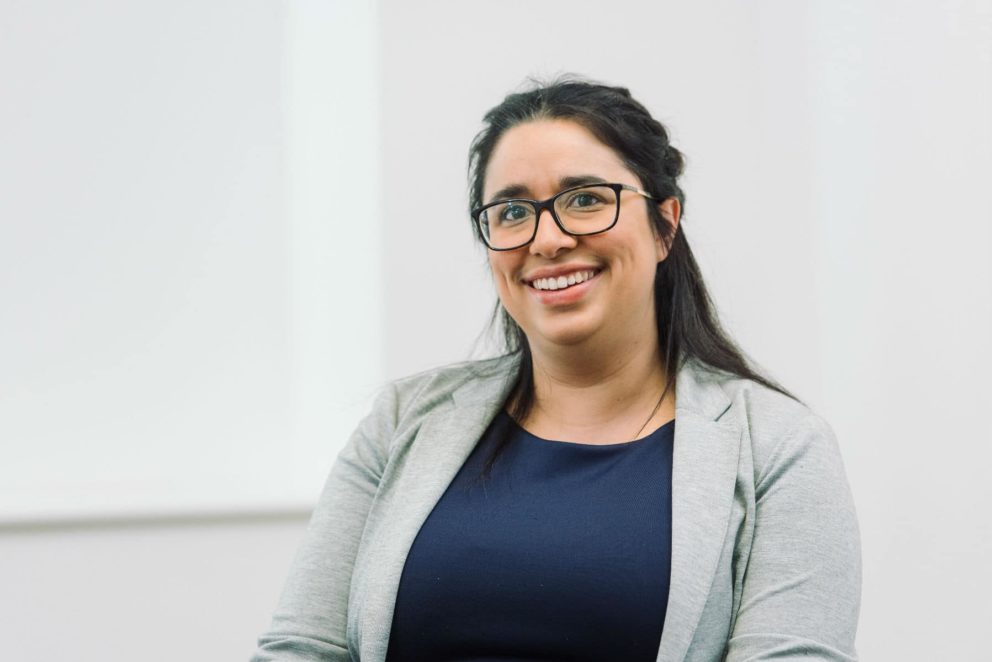 Related Articles