EU and UK competition law expert, Victoria Yuan, has been quoted in Equity Report's article, 'Microsoft playing all cards in bid to overturn CMA ruling on Activision Blizzard takeover'.
Equity Report is a UK-based specialist news service covering M&A, antitrust, and ESG issues from a global perspective. The piece summarises the parties' appeal to the CAT and considers the timing and outcome of the process.
Victoria commented that the judicial review standard of the CAT appeal is high and that the outcome would depend on the quality of the parties' evidence. Victoria also discussed that third party intervention and political pressures will be unlikely to sway the CAT panel given the independent nature of the Tribunal.
To read the full article, see the Equity Report website (subscription required). We discuss other competition law news on The CLIP Board.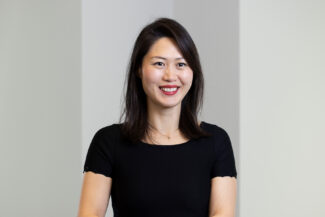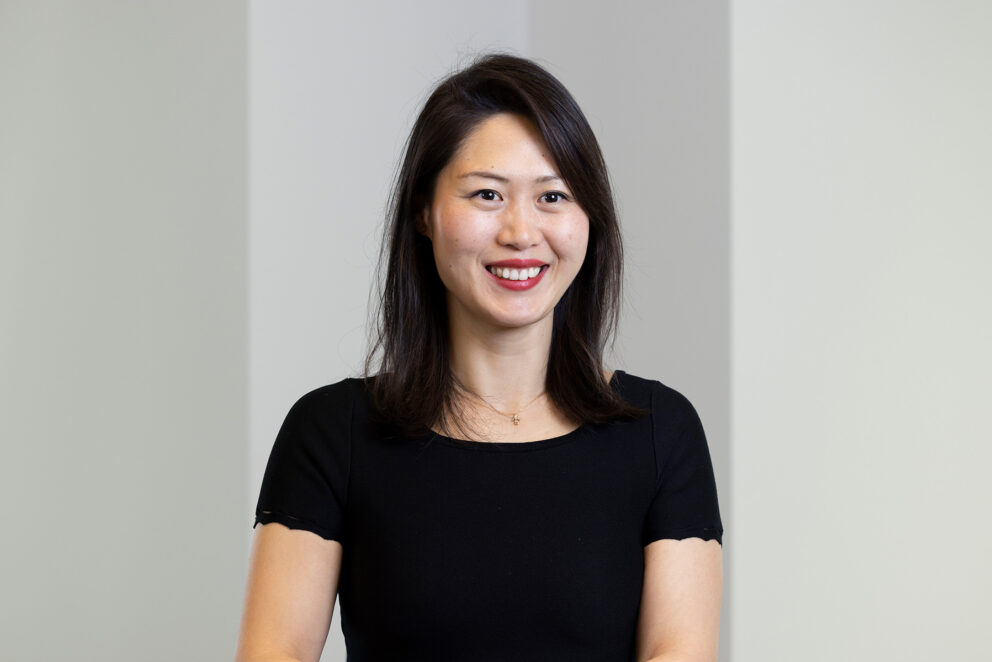 Related Articles