The CMA and CAA have issued a warning letter to highlight "serious concerns" over the potential sharing of confidential information and anticompetitive behaviour within the aviation sector.
It is essential for Heathrow, Gatwick, Stansted, and Manchester airports to publically consult with their customers on new or updated pricing, however, this does not include the sharing of pricing or competitive strategies with rivals.
Airport operators could risk "consequences" if further evidence on the suspected competition law breaches are found.
Competition law partner Sophie Lawrance, shared that these warning letters are regularly used, however "not often made public". Choosing this method over opening a formal investigation may be because the agency "has too little information to ensure a breach of the rules has actually occurred", making it troublesome to target the investigation.
Sophie also points out that this route of action means the letter can be taken into account at a later date if a fine is issued, ahead of any future investigation.
To read the full article, see the GCR website. We discuss other competition law news on The CLIP Board.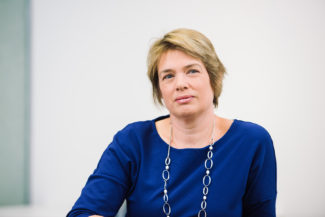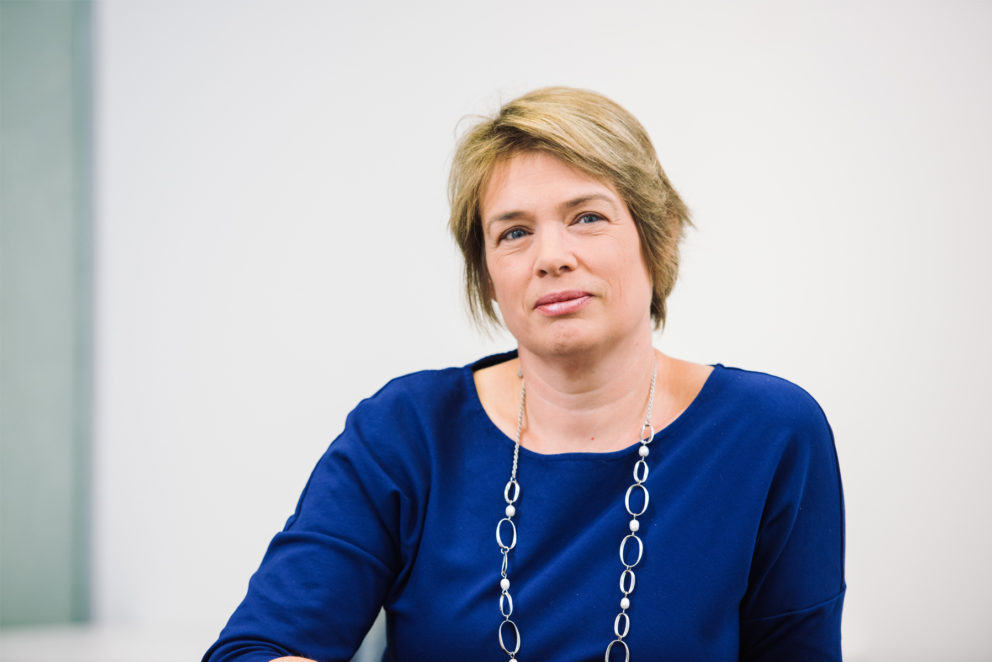 Related Articles