Competition expert Sophie Lawrance spoke with the editors at World IP Review to comment on the fact that the US Federal Trade Commission dropped its lawsuit against microchip maker Qualcomm.
Sophie mentioned that eyes have turned to the UK class action started recently by consumer association Which?, centred around the Qualcomm's licensing programme and its compliance to competition laws. A decision against the technology giant would have repercussions outside Great Britain.
To read the full article, see the World Intellectual Property Review website.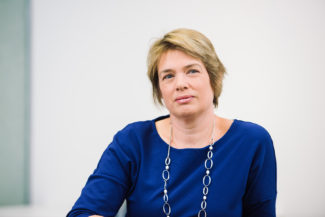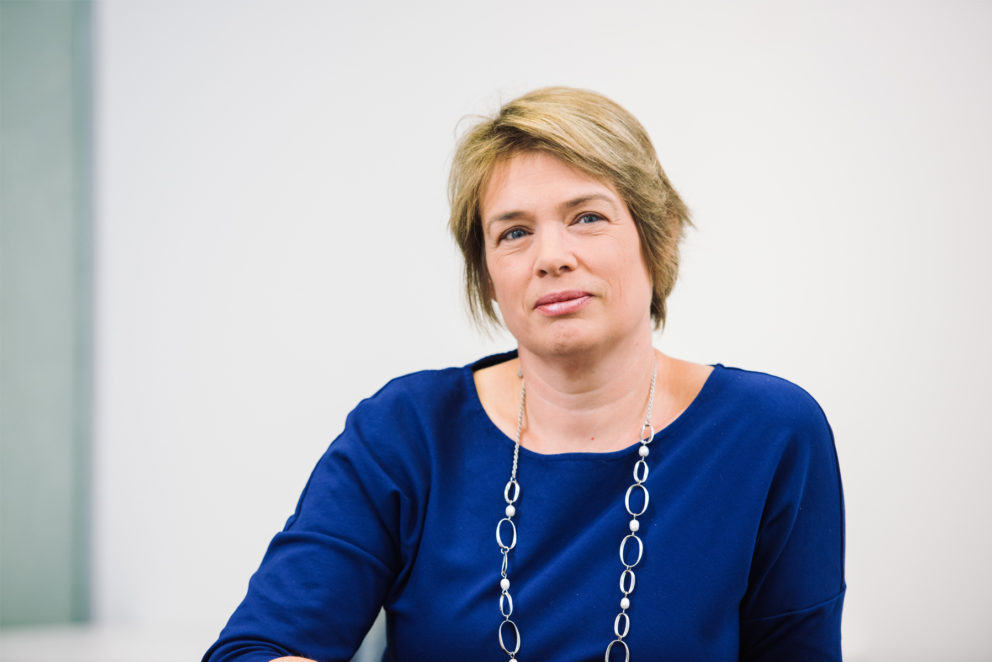 Related Articles