Bristows recently advised WPP on its acquisition of the global leader in enterprise AI, Satalia. The acquisition was announced to the market on 23 August 2021.
Satalia, founded by CEO Dr Daniel Hulme in 2008, combines machine learning and optimisation to build technologies that help clients transform their business strategies and radically improve operational efficiency. Satalia will join Wunderman Thompson Commerce to strengthen the global ecommerce consultancy's technology position, and act as a hub of AI expertise for all WPP agencies.
Daniel Hulme is a globally recognised expert in AI, with over 20 years' experience in the sector, and has been appointed as Chief AI Officer of WPP. As Chief AI Officer, Daniel will work closely with WPP's Chief Technology Officer and WPP agencies to promote AI capabilities across the WPP group and help shape WPP's AI strategy.
The acquisition is aligned with WPP's accelerated growth strategy and focused M&A approach to build on existing capabilities in growth areas such as experience, commerce and technology.
Corporate partners Marek Petecki and Iain Redford led the transaction assisted by corporate associate Sam Munday, alongside colleagues from our respective tax, employment, commercial IP, data protection and real estate teams.
The announcement of the transaction has also been reported online: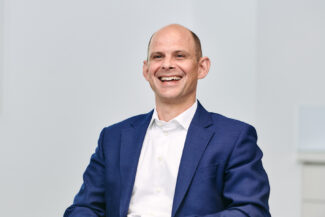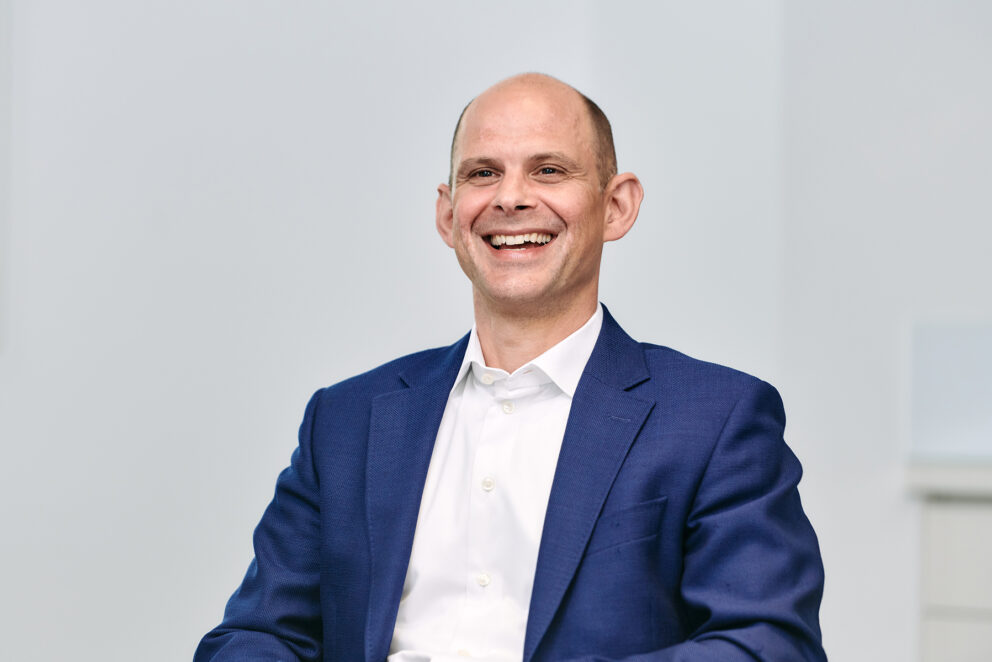 Related Articles