In the last two years we have witnessed both the approval of the first mRNA based vaccines against COVID-19 as well as the success of those vaccines globally which, through the administration of billions of doses, saved millions of lives. However, this has also resulted in the first significant, and high-profile, patent infringement cases relating to mRNA vaccines.
In their recent article, life sciences experts Robert Burrows and Ellen Lambrix highlight that these recent cases have demonstrated the complexity of the mRNA vaccine patent landscape. The article examines the types of patents that protect key aspects of mRNA vaccine technology and considers the impact of the existing IP landscape and recent patent litigation on future mRNA vaccine development.
You can access the full article with a free Vaccine Insights account here.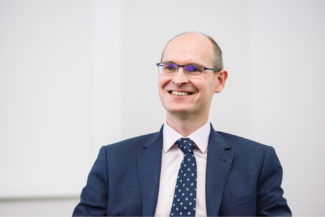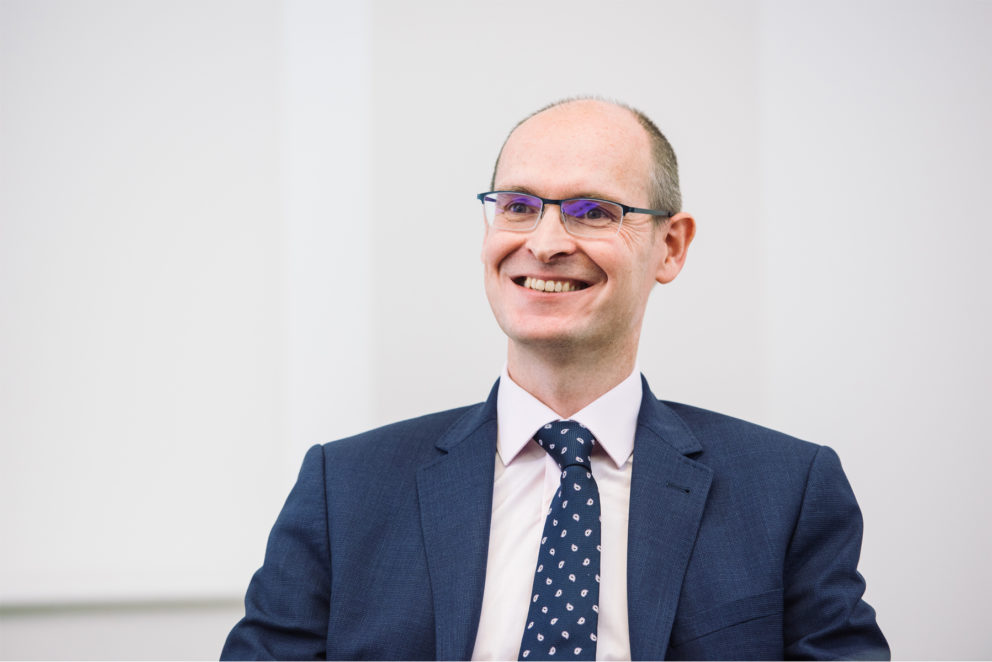 Related Articles