Gareth Wadley joins the firm as Partner and Head of our Employment Practice.
With 18 years' experience spanning all aspects of employment law, Gareth advises innovative, multinational organisations on their business-critical employment matters. He also has a particular focus on immigration and global mobility, supporting businesses on issues related to the recruitment, retention and relocation of international talent.
Gareth will head the Bristows employment team, which has also recently welcomed Of Counsel, Lizzie Field. Renowned for its work with leading technology and life sciences clients, Bristows has particular expertise in the employment issues that are relevant to these sectors. The addition of Gareth and Lizzie further enhances the firm's ability to advise clients looking to transform their businesses, expand into new territories or secure the best teams globally.
Commenting on his arrival at the firm, Gareth said: "The prospect of combining my international employment and global mobility expertise with Bristows' market leading technology and life sciences practice is hugely exciting." "It's a strong team with a clear focus."
Bristows Joint Managing Partner, Marek Petecki, commented: "Gareth and Lizzie's expertise is the perfect complement to our existing team, and their arrival further strengthens our position as the go-to employment practice for clients who innovate, particularly those in the life sciences and technology sectors. They are wonderful colleagues and we're thrilled to have them on board."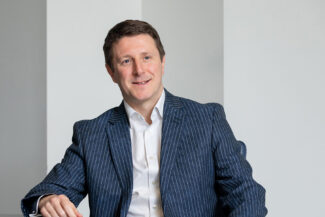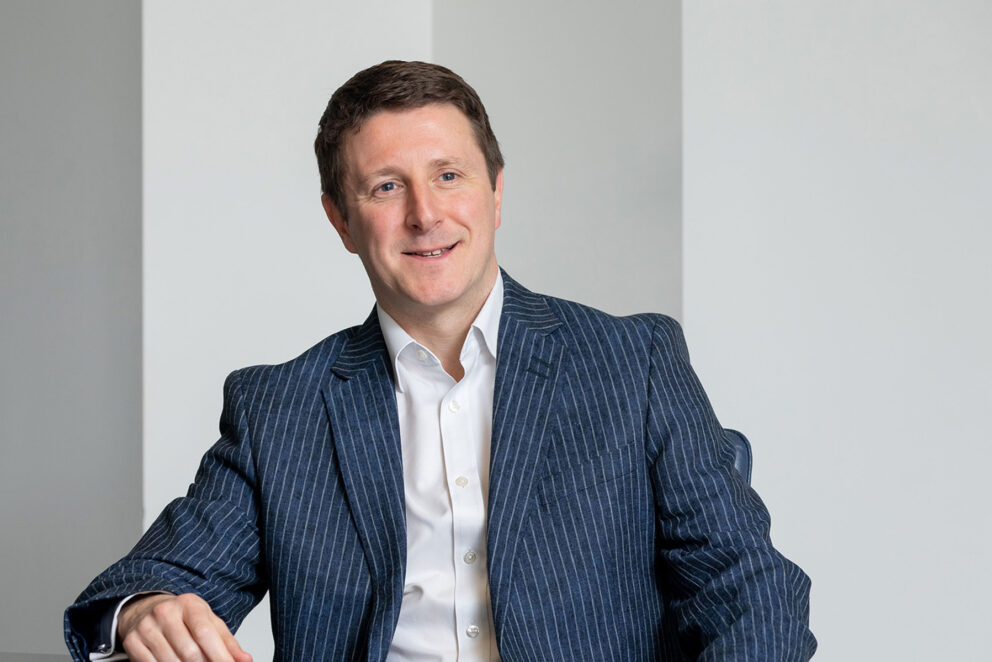 Related Articles