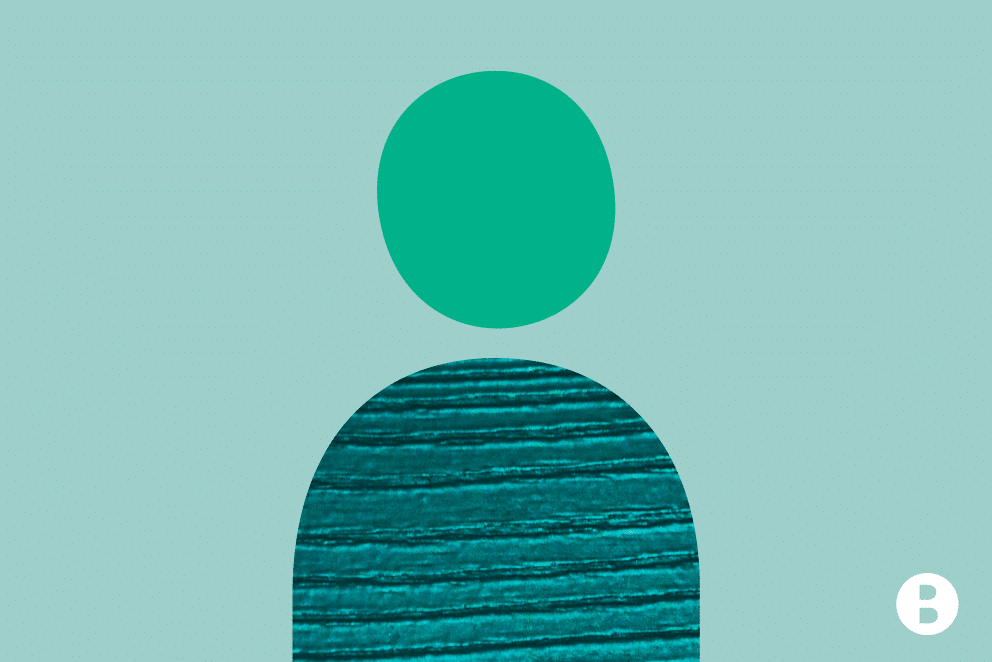 Zoe joined Bristows in April 2020 as a data protection associate in the commercial IP/IT team.
Zoe advises clients across a range of sectors on many aspects of their data protection compliance. Her experience includes advising clients on the privacy aspects of new technologies, data sharing and international data transfers, contractual arrangements with third parties, and marketing strategies. She works with clients to identify and mitigate data protection risks, relating to different uses and types of personal data.
Zoe has helped several international companies to coordinate their practices across different countries in light of the GDPR and national privacy laws. She has spent time on secondments with a pharmaceutical company and television company, and has led training sessions for clients on several data protection issues. Zoe has worked with clients in the technology, life sciences, media, and financial sectors, amongst others.
Related Articles