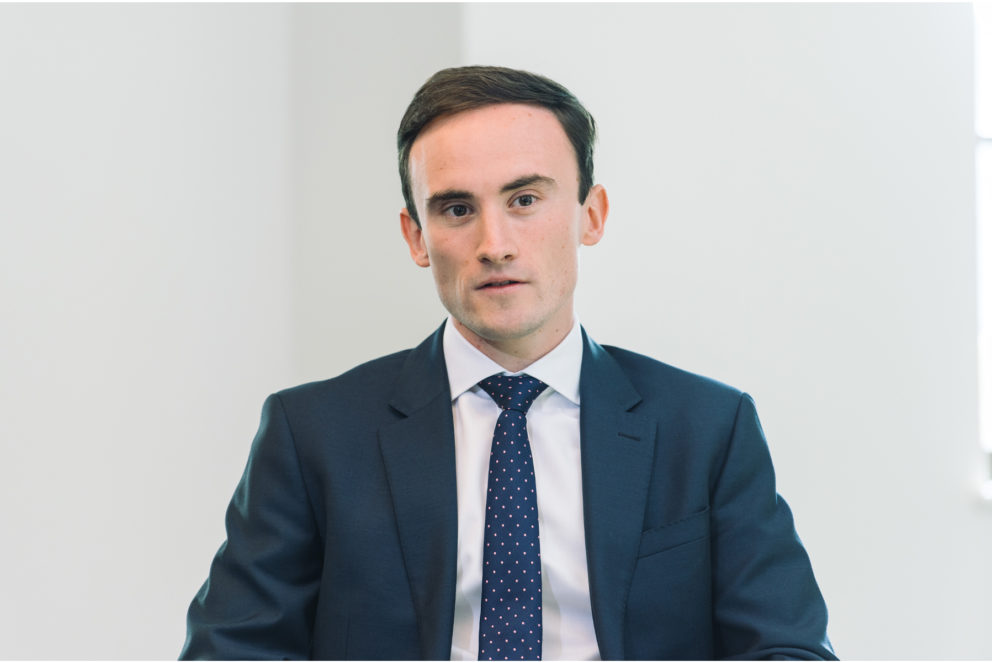 Adam is a senior associate in the commercial IP team. He joined Bristows in May 2017, having trained and qualified at a City law firm.
Adam specialises in transactions relating to the development, commercialisation and transfer of intellectual property. Adam has particular expertise within the life sciences sector and advises a broad range of clients from drug discovery start-ups to investment and commercialisation partners to multinational pharmaceutical companies.
Adam advises on a variety of life sciences and technology matters, spanning the commercial and academic sectors, including technology transfer and spin-out arrangements, research and development collaborations, IP ownership, financings, licensing deals and merger and acquisition transactions.
Adam also has significant expertise in manufacturing and distribution arrangements, advising clients across the breadth of the pharmaceutical, biotechnological and medical technology supply chain.
Adam is the Chair of the Licensing Executives Society Young Members (Great Britain & Ireland).
Credentials
BA History, University of Leicester
LPC and GDL, College of Law
Qualified 2014
Chair of the Licensing Executives Society Young Members (Great Britain & Ireland)
What others say
"Bristows was a valued partner in the success of making our vision become a reality." Stephanie Morris, Director of Industry Partnerships and Commercialisation at Imperial College London
"They enabled a very positive conclusion to the overall deal." Richard Fagan, Director of BioPharma at UCL Business
"Their expertise made them the perfect partner to work with on the highly complex Apollo transaction." Richard Fagan, Director of BioPharma at UCL Business
"UCLB has worked with Bristows for over 25 years, in relation to intellectual property licensing transactions as well as corporate transactions such as spinout formation." Richard Fagan, Director of BioPharma at UCL Business
"Bristows' knowledge of the life sciences market and players, as well as their licensing expertise, was invaluable as we navigated this complex transaction." Iain Thomas, Cambridge Enterprise's Head of Life Sciences
Related Articles