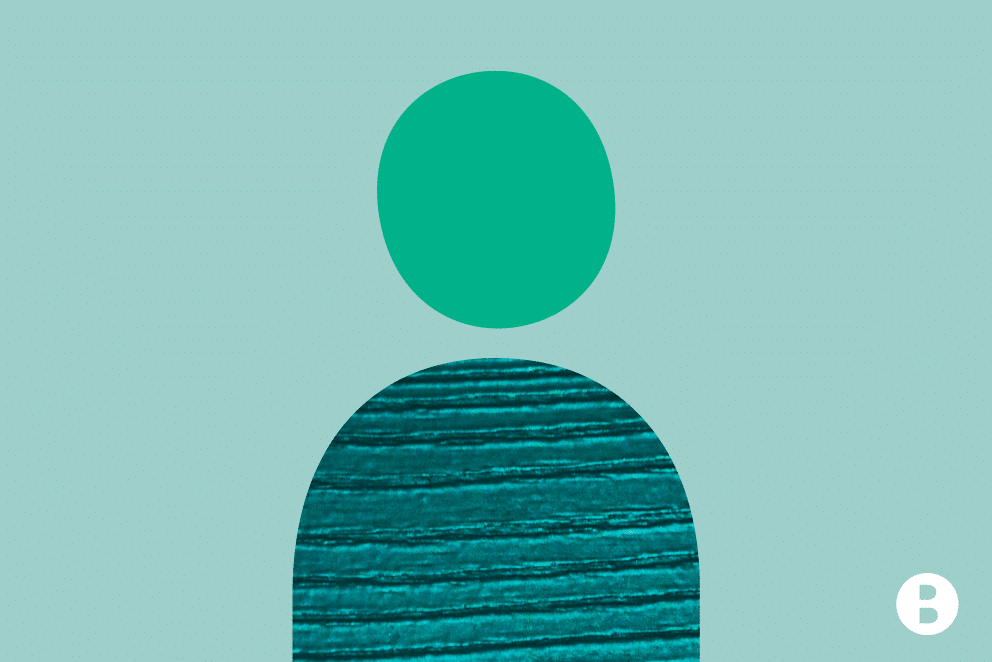 Sarah is a senior associate in the commercial and technology disputes team at Bristows with particular expertise in litigation project management. She has over 15 years' experience advising on and project managing intensive commercial and technology disputes at all stages of litigation and arbitration, with particular emphasis on disputes involving difficult points of contractual interpretation.
Sarah has acted on numerous high profile IT, commercial and IP cases in the High Court, Court of Appeal and Supreme Court, including De Beers v Atos, Blue v Ashley and Kabab-ji v Kout Food Group. She is also experienced in resolving disputes through commercial negotiation and mediation.
Sarah has significant experience in coordinating and running large teams, meeting client arrangements and dealing with the communication issues that can arise in large, complex matters, such as coordination across multiple jurisdictions. This includes leading and managing large-scale e-disclosure reviews, witness evidence preparation and technical expert instruction and management.
Before joining Bristows in June 2021, Sarah worked in the technology, IP and commercial department of a city law firm. In her previous role she was instructed by clients in a wide range of industries and sectors, including retail, technology, financial services, insurance and manufacturing.
Credentials
LLB, University of Reading
LPC, College of Law
Qualified 2004
Related Articles