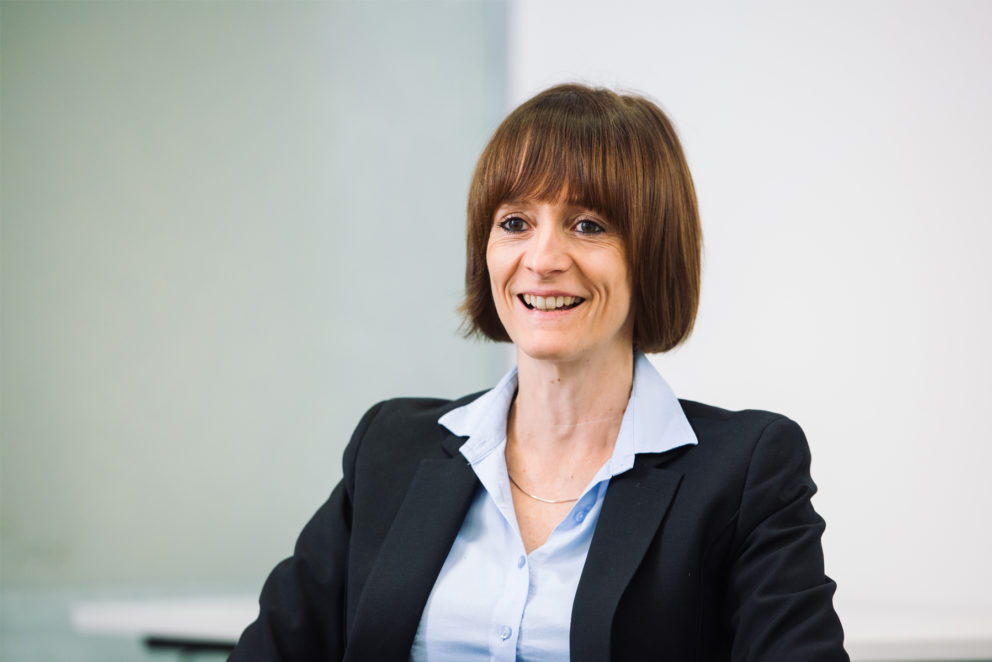 Claire specialises in commercial and intellectual property transactions, most notably in the life sciences, technology, media and consumer product sectors.
Claire advises on a wide variety of commercial and IP transactions (the large majority of which are cross-border) and on corporate and investment deals where IP is an important asset.
Before becoming a lawyer, Claire spent a number of years working for Abbott Laboratories' medical device business. Since being at Bristows, Claire has also spent time seconded to the in-house legal team of a leading global pharmaceutical company. She is also a member of the UK Bio Industry Association's Intellectual Property Advisory Committee.
Examples of her recent experience include advising:
pharmaceutical, biotech, medical device and digital health companies on joint ventures, R&D collaborations, strategic partnerships and licensing deals (with commercial and academic partners) to bring novel treatments and devices to market
leading pharmaceutical companies on acquisitions and disposals of rights in medicinal products and the sale of manufacturing and packaging facilities
multinational companies on key COVID-19 projects, including collaborations relating to a multijurisdictional clinical trial for a COVID-19 vaccine, and setting up and operating a COVID-19 testing facility
SMEs and international organisations on development, services, manufacturing, supply and distribution agreements for a wide range of pharmaceutical, industrial and consumer products
a fast-growing start-up on the IP and commercial arrangements relating to the creation, protection and exploitation of a new children's character.
Credentials
MA Law, University of Oxford
Diploma in Intellectual Property Law and Practice, University of Bristol
Qualified 2003
Partner 2019
What others say
"A highly regarded patent transactions lawyer." Legal 500 2022
"Intellectually brilliant and superb marriage of IP and commercial." Legal 500 2022
Claire "focused on our objectives, working with a can-do, solution-based approach. I was impressed with her knowledge, attention to detail and quick turnaround." IAM Patent 1000 2022
"Claire Smith is technically excellent and all over the detail of every transaction she works on." Legal 500 2021
"Claire Smith has an 'impressive understanding of the sector'." Legal 500 2021
"Her [Claire Smith] highly tailored approach stands apart from the more cookie-cutter attitude to drafting that you find at some other firms." Legal 500 2021
"She [Claire Smith] has an impressive understanding of the Life Sciences sector, including the more operational aspects. As a result her work product always hits the mark." Legal 500 2021
"Claire understands the practicalities and legalities of licence, M&A and collaboration agreements, picks up on international issues quickly and is a pragmatic counsellor." IAM Patent 1000 2021
"The life sciences is a forte for Smith". IAM Patent 1000 2021
"She [Claire Smith] has a particular flair for M&A-related branding issues." WTR 1000 2021
Recommended For
Intellectual Property: Trade marks, copyright and design
Intellectual Property: Patents (contentious and non-contentious) (next generation partner)
Life Sciences and Healthcare (next generation partner)
Related Articles