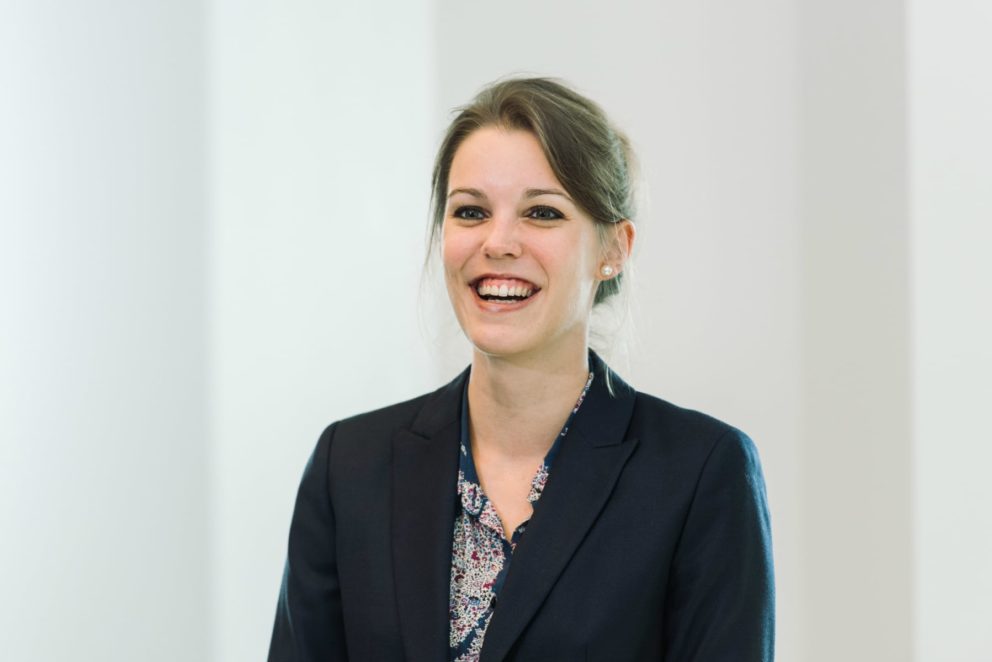 Sarah joined the brands department in 2017. Prior to this, she spent four years in a French IP law firm located in Paris.
Sarah advises on a range of trade mark matters, both contentious and non-contentious, as well as on the law of passing off. She has substantial experience with worldwide trade mark filing strategies and manages worldwide trade mark clearance search programmes. She advises on trade mark disputes and handles a number of contentious proceedings at the UK Intellectual Property Office and European Union Intellectual Property Office. Sarah also gained experience in representing clients in contentious matters before the French Intellectual Property Office (INPI) and in trade mark disputes before the French courts.
She is experienced in negotiating settlements, drafting co-existence and assignment agreements. Sarah also co-ordinates prosecution and contentious issues in a range of foreign jurisdictions by liaising with local law firms. In addition to this, she has handled a number of successful domain name disputes before WIPO.
Sarah is a native French speaker and she is fluent in English.
She is a member of the Chartered Institute of Trade Mark Attorneys and APRAM (French association).
Credentials
Master's Degree in Business Law – University Panthéon-Sorbonne (Paris, France)
Master's Degree in Intellectual Property and New Technologies – University Pierre Mendès France (Grenoble, France)
'Avocat' admitted to the Paris Bar (2014)
Registered Foreign Lawyer in England & Wales
Registered UK Trade Mark Attorney (2020)