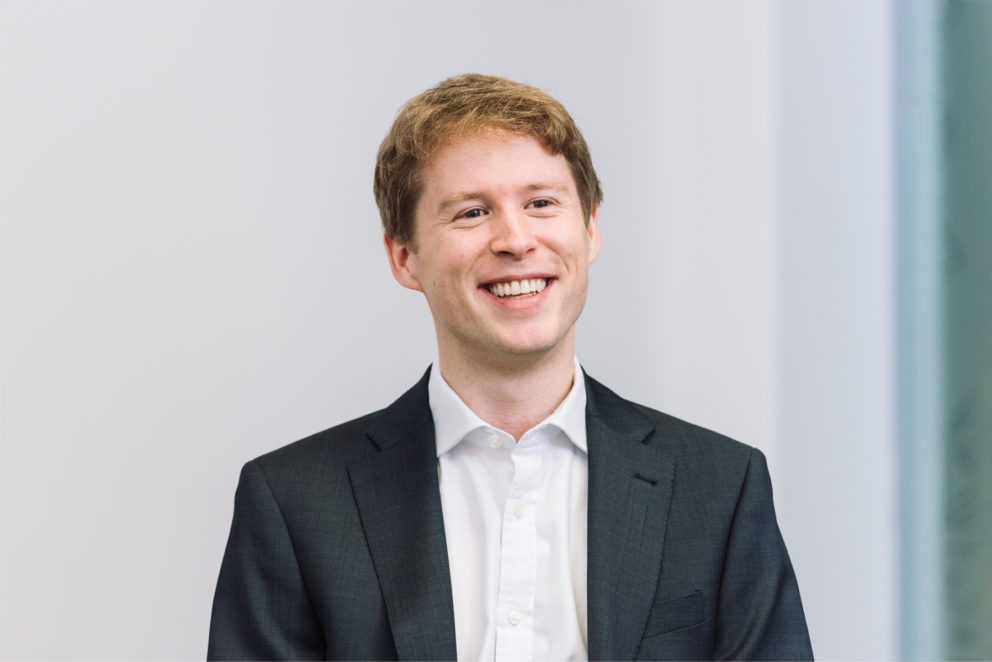 Matthew joined Bristows as an associate in 2012. He specialises in intellectual property litigation with a particular interest in patent litigation in the technology sector.
Matthew has a breadth of experience in handling cases in complex technical areas such as telecommunications, computer hardware and software, virtual reality, inertial navigation, acoustics and electronic lighting. Other significant areas of Matthew's practice include SEP litigation and FRAND issues, licensing strategy, freedom to operate advice and patent validity analysis. As many of the cases which he works on have an international element to them, Matthew is frequently involved in coordinating litigation before the UK courts with parallel proceedings in Europe, the USA and international patent offices.
Matthew has a physics degree and finds his scientific background invaluable for understanding the complex technical issues that underlie many intellectual property disputes. His final year degree project was concerned with investigation of the electronic structure of gallium arsenide quantum wells using optical photoluminescence spectroscopy.
Matthew is a qualified Solicitor Advocate with full rights of audience before all of the UK's civil courts. He is also a regular contributor to the CIPA Journal and the Kluwer Patent Blog. Within Bristows, Matthew sits on the diversity and trainee recruitment committees and is one of the firm's coordinators with IP Inclusive.
Recommended For
Intellectual Property: Patents (contentious and non-contentious)
Related Articles