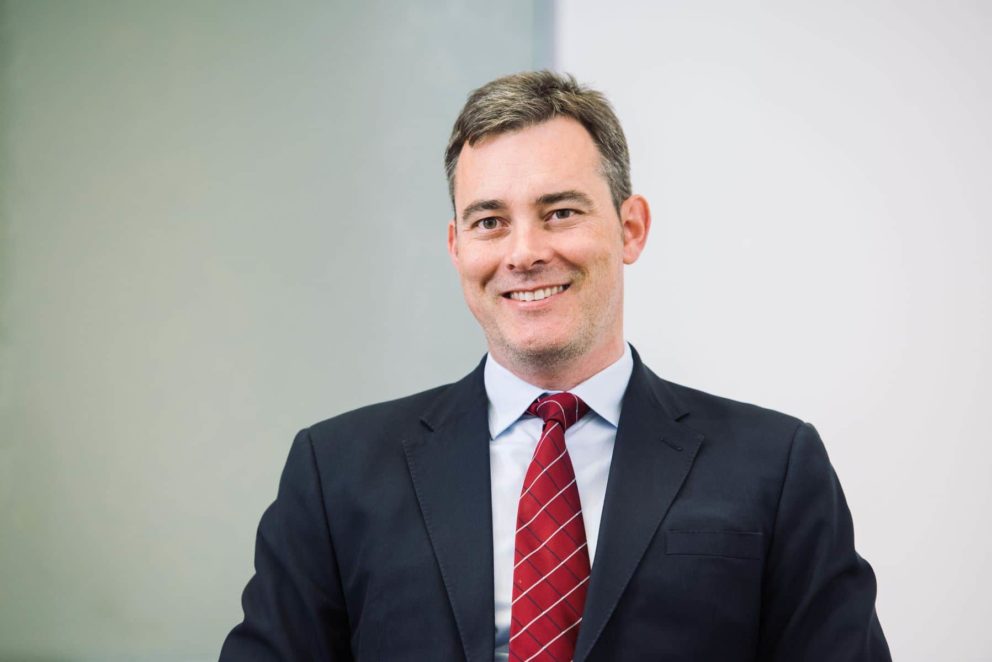 Toby is an intellectual property and data litigator and advisor.
He has handled intellectual property disputes before the EU Court of Justice, EUIPO, Supreme Court, Court of Appeal, High Court, Intellectual Property Enterprise Court, and Copyright Tribunal. These disputes have involved subject matter such as online licensing, Internet indexing, caching and browsing, data analytics software, luxury goods, FMCG and television formats.
In his advisory work, Toby provides intellectual property advice and support, particularly infringement risk analysis, dispute and litigation avoidance, and supporting clients in responding to consultations and developments in the law. Recent examples of such work have covered direct injection satellite broadcasting, computer source code, functionality, logic and data file formats, data mining/scraping and re-utilisation (in particular for training AI systems), and online publishing and exhaustion of rights.
Increasingly, Toby's work involves disputes concerning data (including personal and non-personal data) including claims for breaches of data protection legislation and misuse of private information. He also has experience in responding to regulatory investigations involving data incidents.
Toby has also spent time working in-house both with a multinational retailer and as the acting global head of litigation for a major television network, during which he gained invaluable insights to some of the operational challenges faced by clients and the need for cost-effective, commercial advice. He sits on LexisPSL's IP Consulting Editorial Board, the IP Federation's Data and Copyright Committee, and is a member of the International Association for the Protection of Intellectual Property (AIPPI), the British Literary & Artistic Copyright Association, the Society for Computers & Law, and the Competition Law Association.
What others say
"Senior associate Toby Headdon counsels on commercial and contentious digital copyright matters. He is also recommended for domain name recovery actions before Nominet and the World Intellectual Property Organization." Chambers and Partners 2017
"immensely hardworking and imaginative." Legal 500 2016
"Toby Headdon is considered "very impressive" by sources and has already made a mark in closely followed cases such as the Meltwater case. He has published extensively on copyright law and is seen as an emerging leader in the field." Chambers and Partners 2016
Related Articles