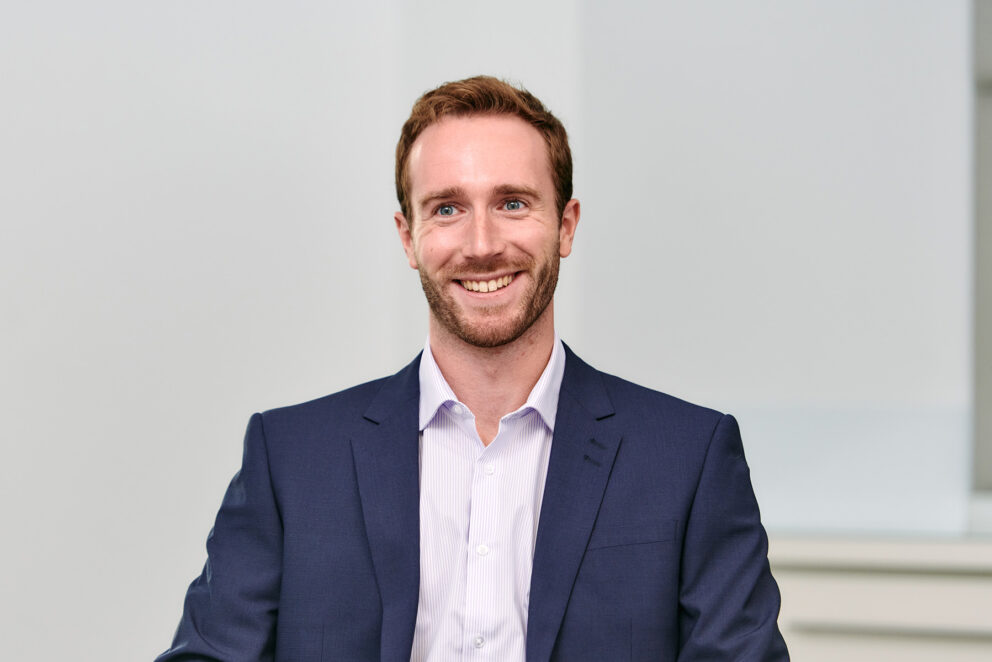 Sean joined Bristows as a trainee solicitor in August 2021 and is part of the corporate team.
Prior to joining Bristows, Sean worked as a paralegal in Toronto, Canada, at a leading firm specialising in estate, trust, and capacity litigation.
Sean completed a Bachelor of Science in biochemistry and worked as a laboratory technician in a protein X-ray crystallography lab at McGill University in Montreal, Canada. Sean previously worked on remote campsites in Canada planting trees for a reforestation company.
Sean is fluent in French.
Related Articles