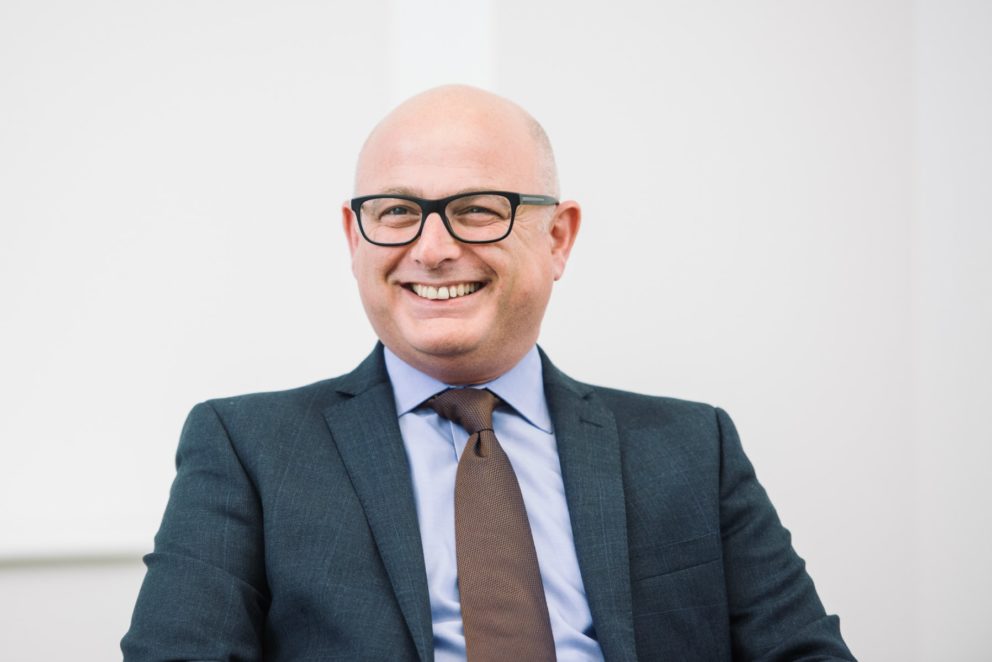 Jerry is a Partner and Bristows' Chief Financial Officer, and works with the Joint Managing Partners in devising and implementing the firm's strategy.
He is responsible for all of the financial affairs of the firm, and works closely with the heads of the various business services departments to ensure that they enable the firm to provide clients with the service that they need.
Jerry became the firm's first non-lawyer partner in November 2010. Prior to joining Bristows, Jerry trained and qualified as a Chartered Accountant with Deloitte and spent a year with them post-qualification working on the liquidation of BCCI.
Credentials
BSc Economics & Accounting, University of Bristol
Fellow of the Institute of Chartered Accountants in England & Wales
Partner 2010
Related Articles