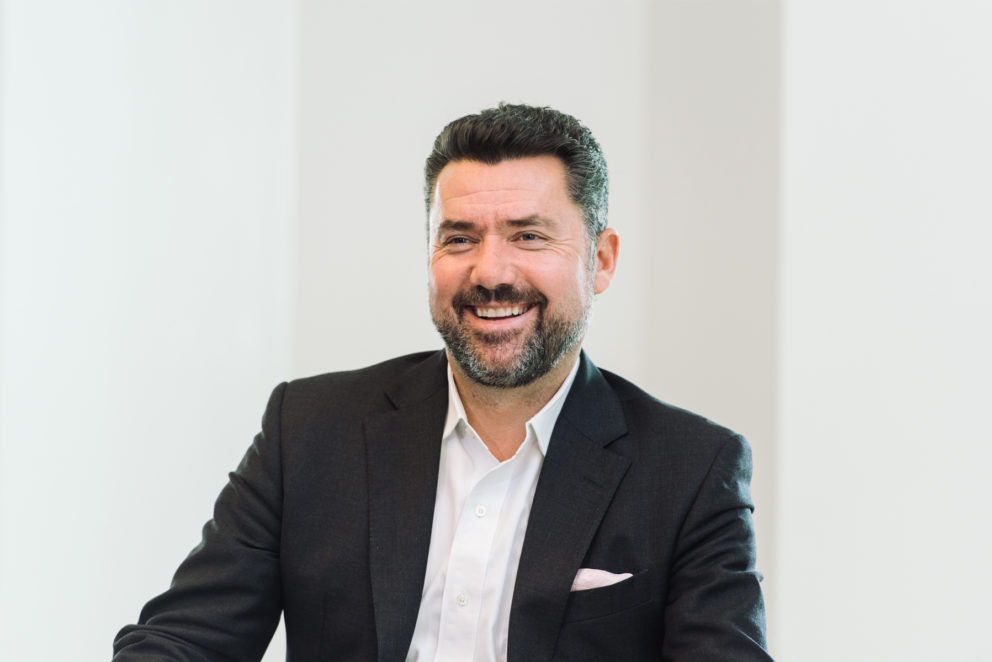 Paul is a Partner in the intellectual property department – and head of the brands, designs and copyright group – specialising in advertising and marketing law and brand protection matters generally. He joined Bristows in 2009.
Though his experience covers the full range of intellectual property issues (both contentious and non-contentious), Paul's work focuses on advertising regulation, content licensing, and trade mark and copyright infringement. His experience includes advising on: global IP protection, multi-platform advertising clearance, social media campaigns, global brand restructuring, passing off disputes, brand launches, and the preparation and defence of ASA, PhonepayPlus, Trading Standards and CMA investigations.
Paul's wide range of clients includes major brand owners, car manufacturers, retailers, airlines, financial service providers and media companies.
Paul regularly speaks on brand protection and advertising law matters and has been widely published, including in the leading advertising industry guide – Ad Law – published by the Institute of Practitioners in Advertising. He was recently appointed as the UK editor of INTA's Trade Dress portal.
Credentials
BA (Hons) Business Administration, New Hampshire College, USA
LLB (Hons), Brunel University
Diploma in Intellectual Property Law and Practice, University of Bristol
Qualified 2001
Partner 2010
What others say
"He is very responsive and commercial." Chambers and Partners 2024
"Paul Jordan is a pleasure to work with. He always has constructive, usable advice. Two thumbs up." Chambers and Partners 2024
"We always find him to be very helpful and practical on IP matters." Chambers and Partners 2024
"Paul Jordan is both a pleasure to work with, and valued extension to our in-house team. He always has constructive, usable advice, or he can loop in the relevant person at Bristows to help. Two thumbs up." Legal 500 2024
"Paul Jordan is both a pleasure to work with, and a valued extension to our in-house team. He always has constructive, usable advice. Two thumbs up!" Legal 500 2024
"Paul Jordan is a rock star. He has assembled a tremendous business-minded team." Legal 500 2024
"With advertising and brand protection expert Paul Jordan at the helm, Bristows LLP is the first port of call to an extensive number of computer game and social media giants." Legal 500 2024
"Paul delivers excellent, balanced legal advice." Chambers and Partners 2023
"Paul Jordan is very knowledgeable, well connected and a good commercial, practical lawyer." Chambers and Partners 2022
"Paul Jordan advises multinational corporates, digital media platforms and industry associations on influencer and promotion agreements, copy clearance, compliance and ASA investigations. He has additional expertise in trade marks and comparative advertising litigation." Chambers and Partners 2022
Paul "is approachable and stays in touch." Chambers and Partners 2022
Paul Jordan leads "the team with distinction." Legal 500 2022
"He's [Paul Jordan] very commercial, which clients really appreciate." Chambers and Partners 2021
"He's [Paul Jordan] really good." Chambers and Partners 2021
Paul is "a trademark, advertising and marketing sage." WTR 1000 2021
Paul Jordan "knows his way around brands like the back of his hand." WTR 1000 2020
Paul Jordan is "innately commercial." WTR 1000 2020
Paul Jordan is "a multifaceted practitioner." WTR 1000 2020
He [Paul Jordan] is very good on advertising and online influencers, and has a strong focus on client care." Chambers and Partners 2020
"Paul Jordan is very helpful and knowledgeable, is always quick to respond, is thorough in his advice which is also practical". Legal 500 2020
Paul Jordan is "commercial, practical and one of the best marketing lawyers" Who's Who Legal Trademarks 2019
"highly recommended" Who's Who Legal Trademarks 2019
"Paul Jordan advises multinational corporates, digital media platforms and industry associations on influencer and promotion agreements, copy clearance, compliance and ASA investigations. Clients describe him as "very approachable, knowledgeable and proactive."" Chambers and Partners 2019
"Holistic thinking around brands is one of the firm's hallmarks, and Paul Jordan is instrumental in promoting this approach, he heads up the advertising and media practices. 'He always goes the extra mile to assist his clients,' such as Royal Mail Group whose worldwide trademark portfolio he manages." WTR 1000 2019
Paul Jordan is widely regarded as an expert in advertising, marketing and brand protection matters. One client says: "He takes the time to understand our business requirements in order to give us a risk-based assessment." Chambers and Partners 2018
Recommended For
Media and Entertainment: Advertising and Marketing
Trade marks, copyright and design (leading individual)
Advertising & marketing (leading individual)
Media and entertainment (leading individual)
Advertising and Marketing Law
Media and Entertainment: Advertising and Marketing
Media and Entertainment (leading individual)
PATMA: Trade Mark Attorneys
Technology, Media and Telecoms
Intellectual Property: Trade marks, copyright and design (leading individual)
Advertising and Marketing Law
Brand Management (leading individual)
Related Articles