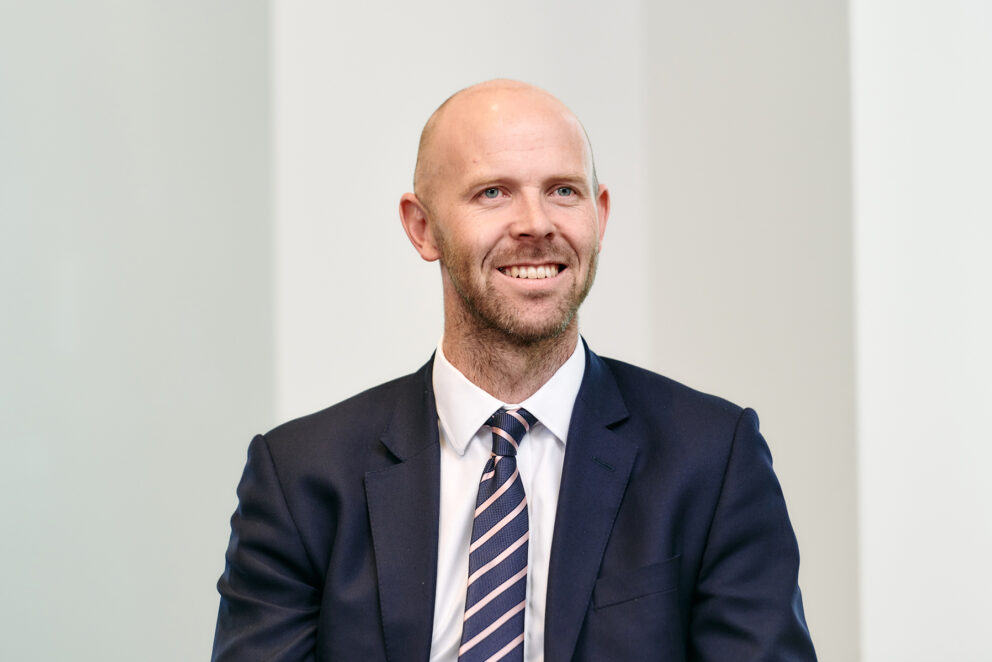 Ben is a senior associate in the commercial and technology disputes team at Bristows. Ben acts for businesses in a wide variety of commercial disputes such as, for example, those relating to data breaches, technology transformation programmes and licence agreements. Ben advises clients in various sectors including IT, computing, technology, marketing, consulting, aerospace, health care and pharmaceuticals.
Ben has several years of experience helping businesses to manage and defend allegations advanced via the media and other public campaigning.
He has experience advising at all stages of a dispute: from early risk management through to formal legal proceedings, as well as in settlement negotiations such as mediations.
Prior to joining Bristows, Ben spent several years practicing at one of the UK's leading disputes firms. He advised some of the world's largest banks and financial services institutions on complex commercial disputes, including claims of misselling, breaches of contract, breach of fiduciary duty, prospectus liability and claims raising allegations of fraud such as deceit and conspiracy.
Prior to that, he practiced at a magic circle firm, where he advised in the high profile "phone hacking" litigation.
Ben spent 18 months in-house with one of the UK's foremost financial institutions, during which he assisted with a range of matters including the conduct of litigation, internal investigations, regulatory past business reviews and claims of misselling to customers.
Credentials
BA/LLB, University of Wollongong, Australia
Admitted to practice in both England & Wales and New South Wales, Australia
Solicitor Advocate
Related Articles