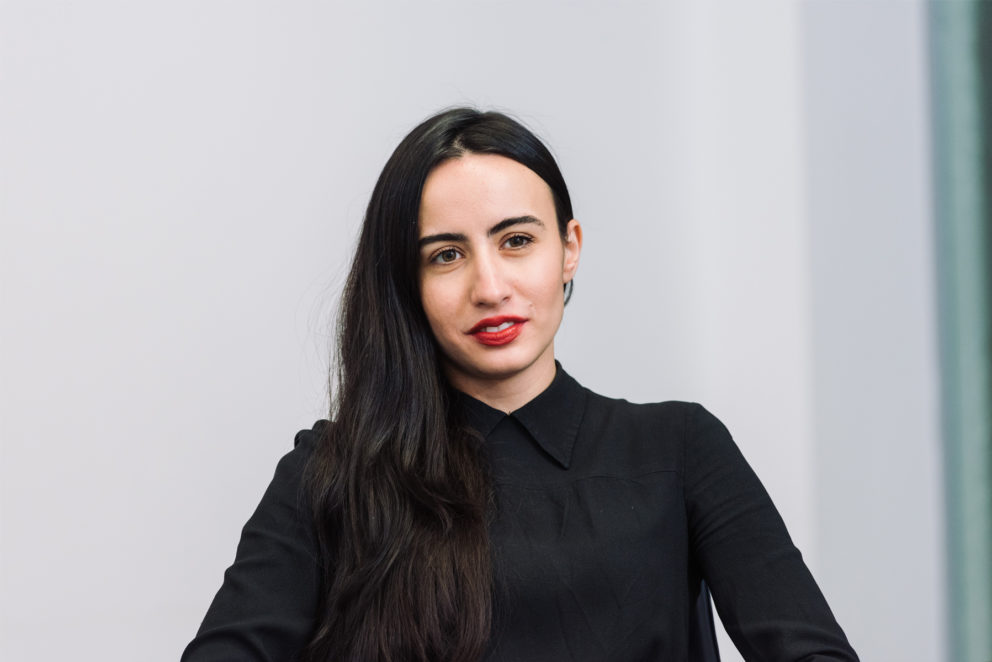 Victoria specialises in all aspects of trade marks and has particular experience in managing large international trade mark portfolios, both domestically and across foreign jurisdictions, for iconic media brands as well as leaders in medical and dental goods.
She advises on contentious and non-contentious trade mark matters including portfolio management and filing strategies, clearance searches, registration and trade mark disputes.
Victoria is a solicitor of England and Wales as well as an Argentinian qualified lawyer, with substantial experience in both jurisdictions. Prior to joining Bristows in 2017 she spent three years working at Berwin Leighton Paisner; before which she worked at the Civil and Commercial Court of Appeals in Argentina for four years.
In addition to her experience in private practice, Victoria has participated in several seminars as a guest lecturer. She is also a non-executive member of the IPSoc Committee.
Victoria is fluent in both Spanish and English.
Credentials
LLB in Law, University of La Matanza, Argentina (2013)
Qualified Lawyer – Admitted to the Argentinian Bar (2013)
LLM, Computer and Communications Law, Queen Mary University of London (2013)
Member of the Chartered Institute of Trade Mark Attorneys (2017)
Qualified Lawyers' Transfer Scheme MCT and OSCE (2017)
Admitted as a Solicitor of England and Wales (2018)
Non-executive member of the IPSoc Committee (2020)
Related Articles