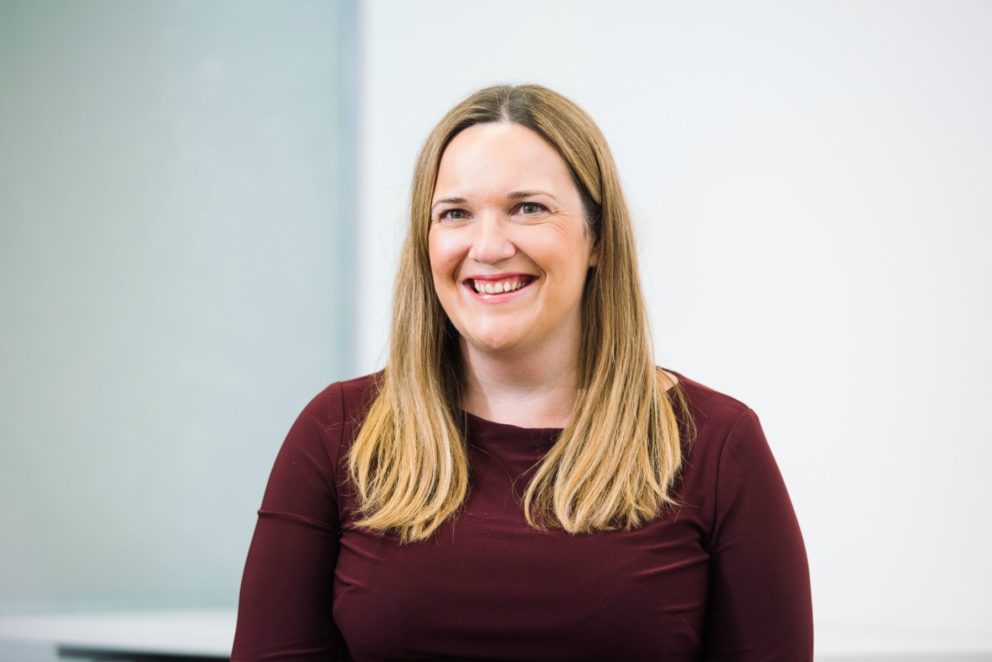 Suzanne has experience in a wide range of commercial real estate transactions in England & Wales and Northern Ireland, with an emphasis on real estate finance. Suzanne has spent two separate periods in-house in European "bad banks" working out their loan books, and co-ordinated the due diligence review of one of the institution's development loan portfolio over a number of jurisdictions. Suzanne acts for both institutional lenders and borrowers at the loan origination stage of real estate finance transactions.
Suzanne has acted for UK pension funds and offshore investment funds in their acquisition and disposal of investment properties. She advises on development matters, including acting for lenders providing development finance in the retail and residential sectors. She regularly advises landlord and tenant clients of commercial premises on the '54 Act procedure as well as on their day to day asset management issues. She has considerable experience in negotiating leases of office and retail space.
Suzanne also advises charities on the implications of the Charities Act in relation to real estate transactions.
Credentials
BA Law with French, University of Nottingham
Qualified England & Wales 2004
Qualified Northern Ireland 2008
What others say
"Suzanne Hooks stands out as a pragmatic and effective transaction closer who can unpack the complexity of real estate law." Legal 500 2024
Recommended For
Commercial property: corporate occupiers (rising stars)
Related Articles