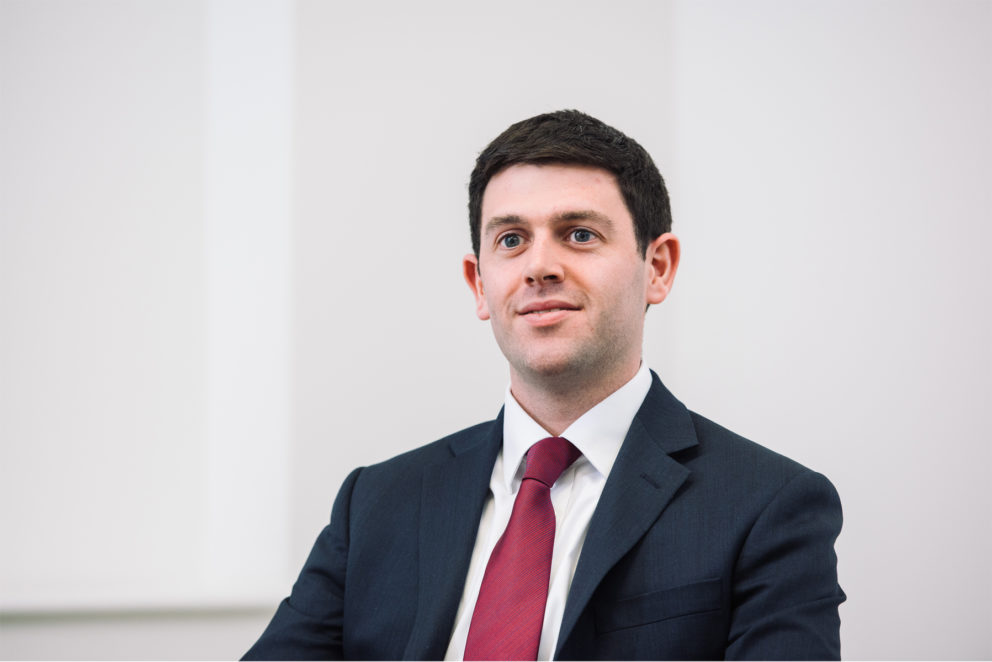 Sean is a senior associate in the brands, designs and copyright team. 
Sean advises clients in disputes relating to trade marks, copyright and designs. In recent years, he has acted for:
Vectura in passing off proceedings brought by GlaxoSmithKline concerning the shape and colour of an asthma inhaler;
Fidelis in trade mark infringement proceedings brought by Fidelity;
Blizzard in copyright infringement proceedings and a subsequent account of profits. Blizzard's claim related to the sale of unauthorised 'cheats' and 'bots' for its multi-player online games including World of Warcraft;
Thomas Pink in trade mark infringement proceedings brought against Victoria's Secret in relation to the PINK brand;
Sean also has extensive experience in the enforcement of copyright and design rights, particularly in the fashion, jewellery and consumer goods sectors, having acted for household brands.
Separately, Sean also advises both brands and publishers on compliance with advertising regulations, related disputes between competitors, and investigations by the UK's advertising regulator, the ASA.
Sean writes and speaks on his areas of interest, including for Bristows' Brands Review of the Year, Designs and Copyright Review of the Year, the Kluwer copyright blog, and Globe Law & Business publications Brand Protection Online and International Advertising Law. Sean has also presented a number of webinars for MBL including on copyright and trade mark law, and the protection of image rights in the UK.
What others say
"Sean Ibbetson consistently provides clear, usable advice." Legal 500 2024
"Sean Ibbetson is one of the best Senior Associates in trade mark/copying/design right law." Legal 500 2023
Recommended For
Intellectual Property: Trade marks, copyright and design
Related Articles