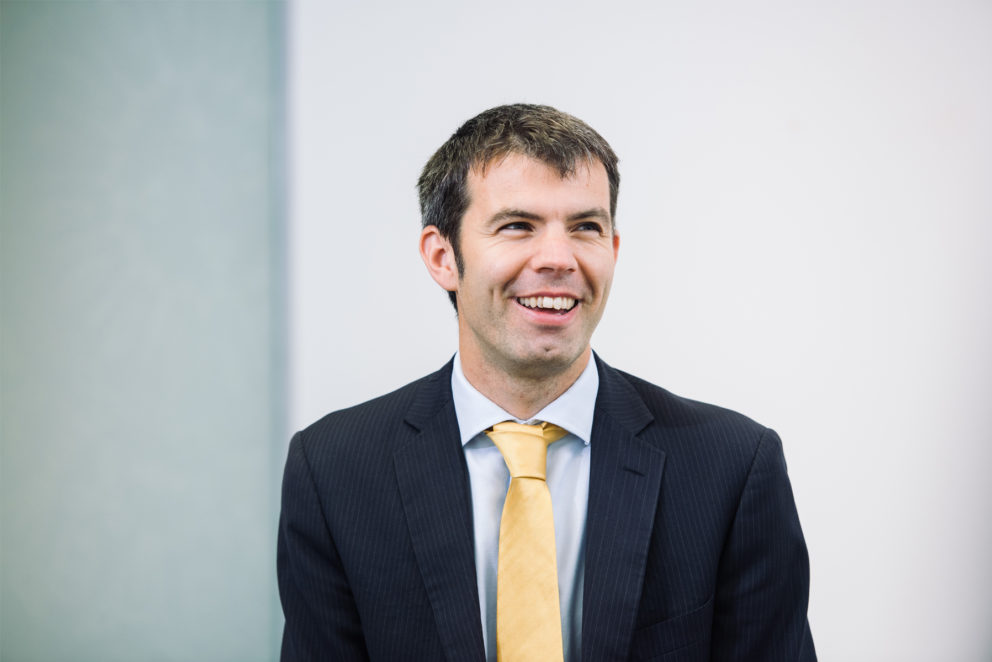 Nicholas' background in physics gives him a particular interest in scientific and technological work. Nicholas has over seven years' experience working with a broad range of technical subject matters including pharmaceutical products and medical devices, fibre-optic and mobile telecommunications technology (including Standard Essential Patents), and electromagnetic methods for detecting oil or gas.
In recent years Nicholas has advised on the interaction between patent and competition law as it has developed in the field of Standard Essential Patents and FRAND licensing. As part of this work, Nicholas has also been involved in jurisdiction challenges, assisting with cases before both French and UK Courts. Additionally, Nicholas has been on secondment at a major global video game company where he assisted with general commercial and intellectual property matters.
Nicholas writes for the Kluwer and EPLAW Patent Blog.
Credentials
BSc Physics, Imperial
Diploma in Intellectual Property Law and Practice, University of Oxford
Qualified 2013
Related Articles