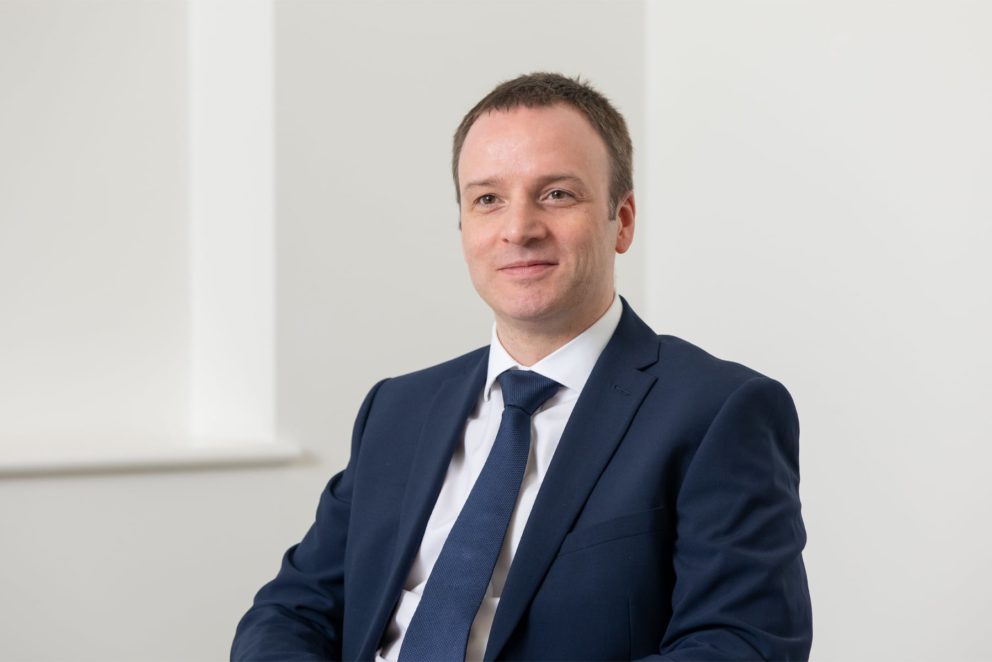 Robert has significant experience of litigation before the High Court and Court of Appeal, advising clients on a variety of claims relating to technology contracts, and in relation to copyright infringement claims concerning software licensing and works published online. He is experienced in arbitration proceedings, tribunal proceedings (in relation to information rights), and in advising clients in relation to regulatory action taken by the ICO and FCA. Robert is also experienced in all forms of ADR, including mediation, Early Neutral Evaluation and Expert Determination.
Robert regularly advises clients in relation to distressed IT projects, using commercial and contractual levers to achieve negotiated outcomes without the need for formal proceedings to be issued.
Robert also regularly advises internet companies in relation to privacy and data protection disputes. His experience includes representing one such company in high profile High Court proceedings brought by a very well-known businessman, and defending claims brought pursuant to the Right To Be Forgotten.
Robert has acted for public and private sector clients operating in a variety of sectors including the technology, insurance, and broader financial services sectors.
Robert joined Bristows in February 2020 in the commercial technology and copyright disputes team.
Credentials
LLB (Hons), Queen's University of Belfast
LPC, Manchester Metropolitan University
Postgraduate Diploma in Intellectual Property Law and Practice, University of Oxford
Qualified 2004
Of Counsel 2020
What others say
"Robert Graham is reputable in IT disputes." Legal 500 2023
"Of counsel Robert Graham is one to watch – exceptionally bright, very knowledgeable on technology and related IP rights, and pragmatic and focused." Legal 500 2023
"Rob Graham (Senior Associate but surely a next-generation partner) – combines a deep knowledge of IP and technology law with a practical solutions-focussed approach to dispute resolution." Legal 500 2021
Robert is "very bright, responsive, commercially minded and a pleasure to deal with." Legal 500 2021
Related Articles