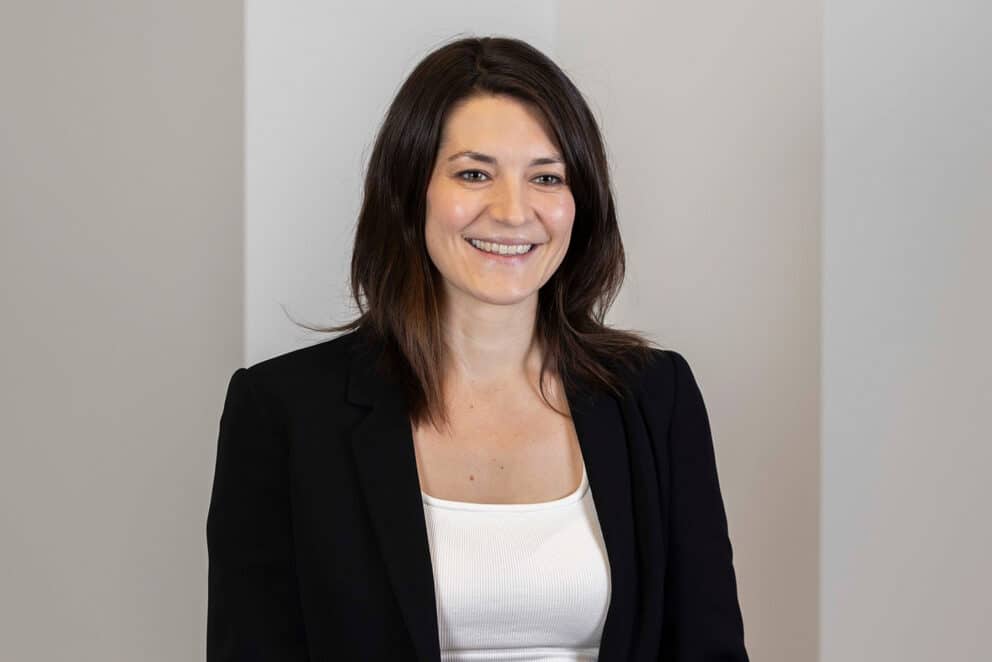 Rachael qualified into the IP litigation department in 2016, having joined Bristows as a trainee solicitor in 2014. Her background in physics lends itself particularly well to cases in the technology, telecommunications and engineering sectors.
Rachael has experience working on a broad range of technical subject matters. She has worked on a number of cases in the telecommunications sector. As a trainee, Rachael worked on the Unwire Planet v Samsung and Google series of cases from both a patent litigation and a competition standpoint. Since qualifying, Rachael has worked on the SEP technical trials and considered the associated FRAND issues in cases such as Conversant v Huawei and ZTE, and IPCom v Vodafone.
Rachael has also worked on cases relating to the use of electromagnet radiation in locating sub oceanic oil reserves, the use of MRI and Radiotherapy machines for cancer treatment, ships for transporting cement powder and wind turbine technology.
As a trainee, Rachael was seconded to an international specialist healthcare company where she worked with the in-house legal team assisting on a wide range of commercial intellectual property and data protection matters.
Credentials
MSci Physical Natural Sciences, University of Cambridge
LPC and GDL, BPP Law School
Diploma in Intellectual Property Law and Practice, University of Oxford
Qualified 2016
Related Articles