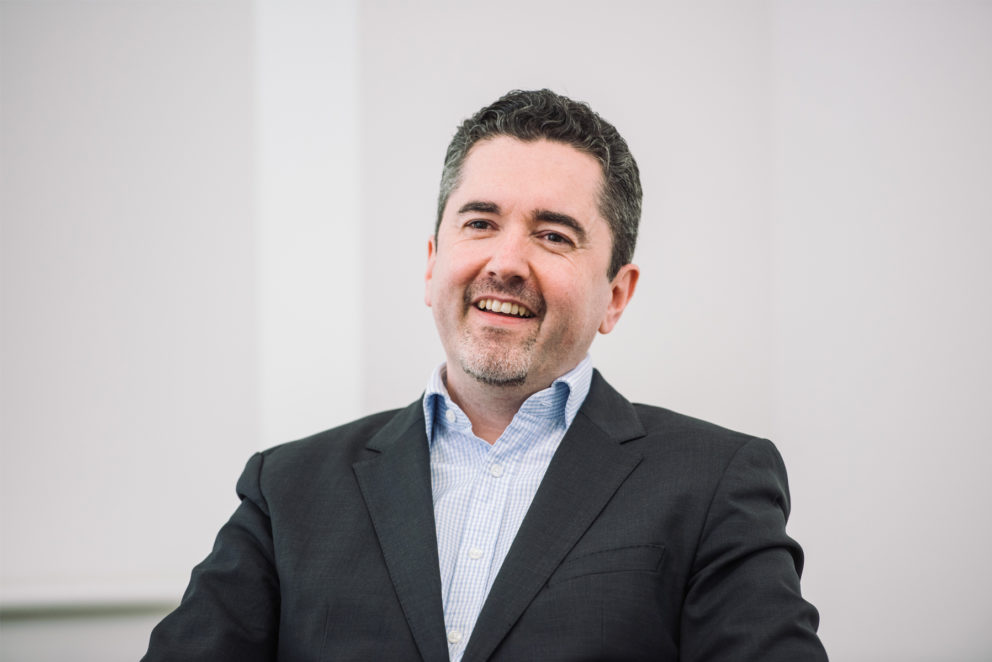 Ian is a Partner at Bristows and head of the trade mark portfolios group. He advises on all aspects of trade marks and designs including clearance searches, registration, opposition proceedings and portfolio management.
Ian has particular expertise in representing clients before the United Kingdom and the European Union trade marks and design offices, as well as managing international trade mark and design portfolios.
Ian represents iconic brands and household names such as BAFTA, the Financial Times, Fat Face and Rocco Forte Hotels as well as market leaders in computer software, medical, financial and media sectors.
For example, Ian manages the worldwide portfolio of one of the world's leading specialist professional medical device companies, headquartered in the US, a trade marks and designs portfolio which spans over 150 countries and more than 30 subsidiaries. We manage both the protection and the enforcement of the brand, working with our extensive network of local associates in each of these countries.
Ian is a member of the Chartered Institute of Trade Mark Attorneys, the International Trade Mark Association and Marques.
What others say
"Ian is highly experienced and supplies an effective and responsive service for prosecution and transactional briefs." WTR 1000 2023
Ian Gruselle leads "the team with distinction." Legal 500 2022
"Gruselle maintains an enviable trade mark portfolio practice, advising big-name European and global clients alongside Paul Jordan, who also specialises in brand protection issues, specifically for print media and creative companies." Legal 500 2023
Ian Gruselle is a "highly skilled professional who is responsive, strategic, thoughtful and business-savvy in the advice he gives." WTR 1000 2021
"Star quarterback." WTR 1000 2021
"Friendly, strategic and very visible on the UK market, he is collaborative and efficient." WTR 1000 2020
Ian Gruselle is "extremely responsive and always on the ball." WTR 1000 2020
"Ian Gruselle leads the trademark group and provides 'clear and concise advice coupled with practical experience and expertise in trademarks across various jurisdictions'." Legal 500 2019
"Ian and his team are extremely well organised and provide an outstanding overall level of service when it comes to portfolio management. They are extremely responsive to queries and provide advice that is clear and concise yet also comprehensive." WTR 1000 2019
"Gruselle, who now leads the portfolio practice, has 'tremendous practical experience and puts his clients in the best position to make smart business decisions at an international level'." WTR 1000 2019
Recommended For
PATMA: Trade Mark Attorneys
Intellectual Property: Trade marks, copyright and design
Trade Mark Strategy & Counseling, Trade Mark Prosecution
Related Articles