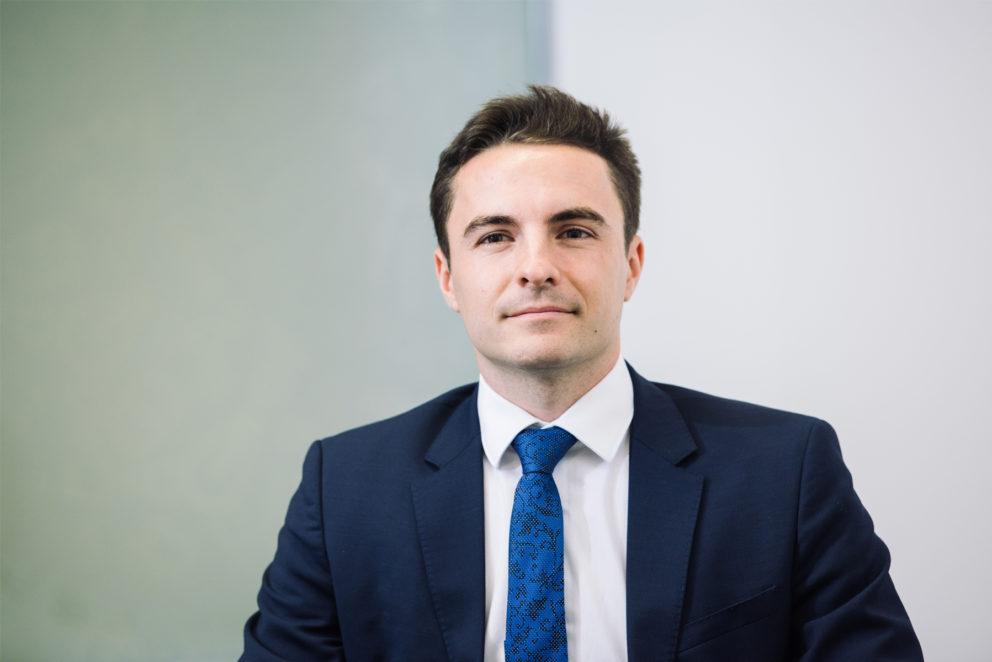 Jake is an associate in the brands, designs and copyright team. He qualified in September 2019 after training at the firm.
Much of Jake's experience is in brand enforcement and IP disputes, where he regularly drafts or responds to cease and desist letters. He has been involved with devising a strategy for promptly enforcing rights in the context of social media removals in the fast fashion industry. Recent litigation experience includes supporting the team in a passing off High Court trial concerning the colour and shape of asthma inhalers. Jake also has experience with trade mark prosecution matters; this includes drafting submissions and witness statements, and responding to objections raised by the EUIPO.
Jake advises on copyright and database rights in relation to use of third party data available online. He has also advised various clients in the film and media sector, primarily in relation to content clearance and IP ownership.
He has assisted in advising clients on advertising matters and contributed to the latest edition of International Advertising Law.
Related Articles