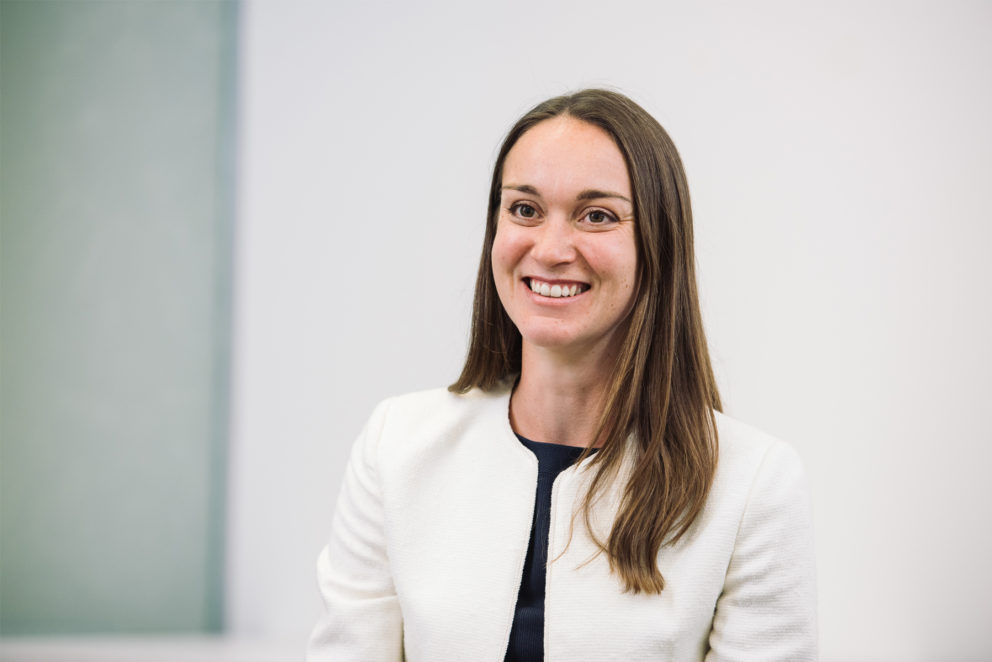 Claire specialises primarily in patent litigation in the life sciences sector. Her biochemistry background provides an excellent basis for the technical aspects of such disputes. She has experience in both UK litigation and in the coordination of cross-border disputes.
Claire is a contentious IP specialist and works in a variety of sectors including pharmaceuticals, biotechnology, medical devices, chemicals and consumer electronics. In addition to patent infringement and revocation actions in the High Court (Patents Court and Administrative Courts), Court of Appeal and Intellectual Property Enterprise Court, she has assisted with judicial review on regulatory matters, complex damages actions, applications for interim and summary relief, pre-action and third party disclosure and permission to appeal in a number of courts, including the Supreme Court. Alongside her contentious practice, she is experienced in advisory work, particularly in the preparation of freedom to operate advice.
Claire has a particular interest in the life sciences sector. Her biochemical background lends itself to the technical aspects of intellectual property matters, particularly in the pharmaceutical and biotechnology fields. She regularly works alongside lawyers and patent attorneys in various jurisdictions within Europe, Asia, Australasia and the US to coordinate global litigation strategies.
Claire is actively involved in Bristows' corporate responsibility efforts and chairs the CR Charities Committee.
Credentials
MBiochem Biochemistry, University of Bath
Diploma in Intellectual Property Law and Practice, University of Oxford
Qualified 2011
Related Articles