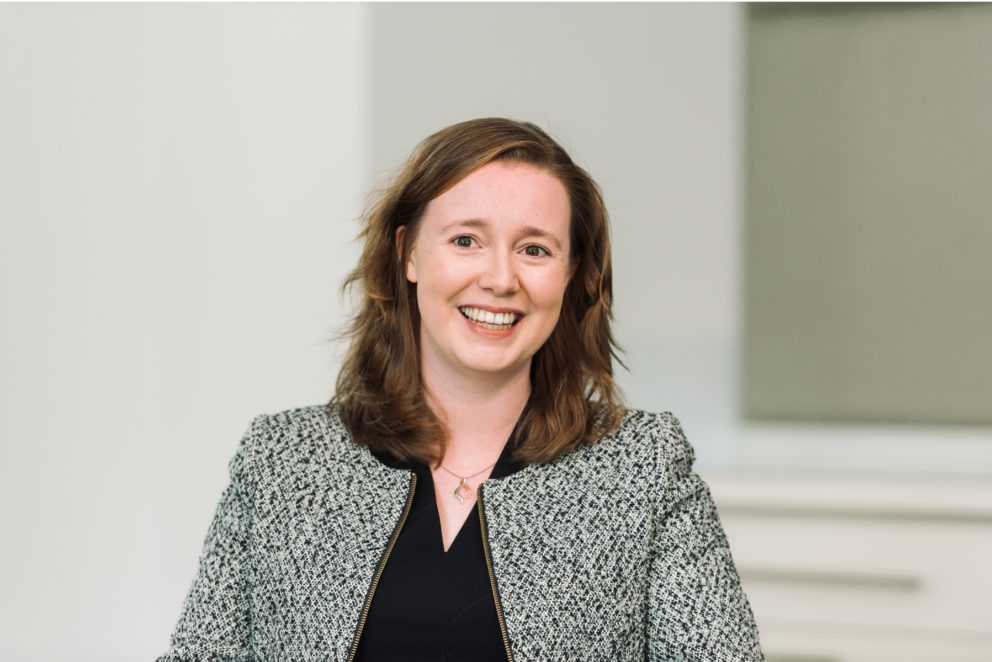 Katy is an associate in the commercial IP/IT group, focusing on intellectual property from its early stage development through to its commercial exploitation within a wide range of sectors including retail, leisure, technology and media and entertainment (in which Katy has a particular interest following previous experience in the publishing and media industries prior to joining Bristows as a trainee solicitor in 2016).
Katy also advises on matters involving information technology and digital assets, general commercial matters, as well as intellectual property issues arising in corporate transactions, including acquisitions and financing arrangements.
Through her secondments to a global media and entertainment conglomerate, an international IT outsourcing provider and a global technology specialist and consumer brand company, Katy has gained invaluable commercial and practical insight into the day to day challenges facing both legal and commercial teams as they develop and exploit their valuable intellectual property assets.
Credentials
BA History, University of York
Qualified 2018
IP Transactions: Law and Practice, UCL (2019)
Related Articles