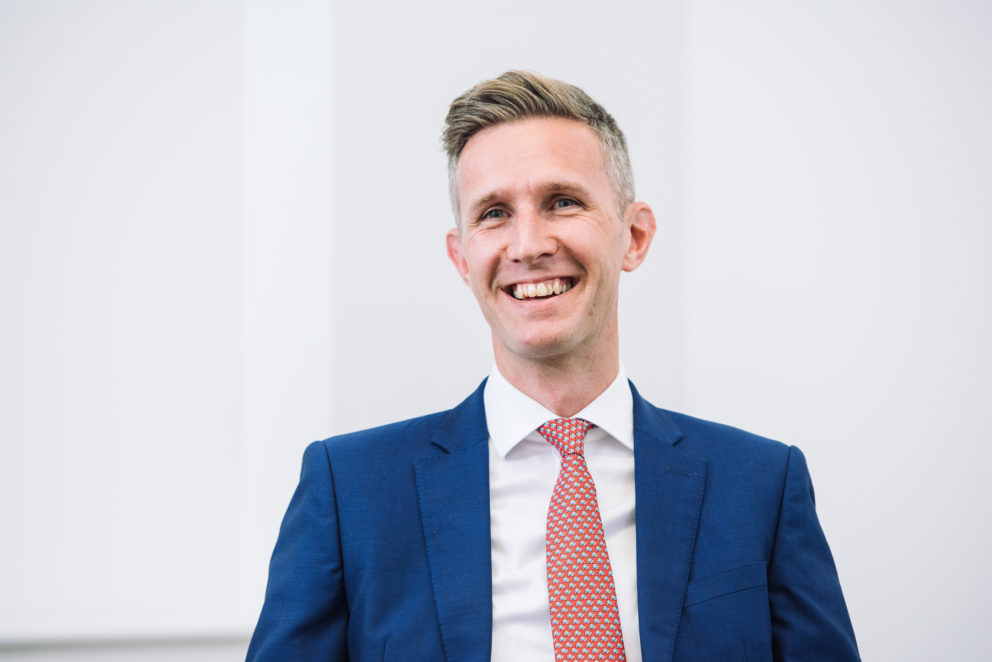 Richard specialises in IP disputes with a focus on patent litigation and the technology sector.
Richard's in depth experience includes the telecommunications, computer hardware and software, engineering, human computer interaction and LED lighting sectors. His background in engineering helps him quickly to understand difficult technical issues in complex patent litigation.
A significant part of Richard's practice involves the coordination of litigation before the UK Courts with parallel proceedings in the USA, Europe and international patent offices. As a solicitor advocate, Richard is qualified to appear before all courts in England and Wales.
Richard has been involved in the leading patent cases in the UK in the technology sector including: Unwired Planet v Huawei and others, Philips v HTC and others, Philips v Nintendo, Samsung v Apple and Nokia v IPCom. Richard's clients include Google, Philips, Samsung and IPCom.
Richard's practice also covers advice on international enforcement and licensing strategies, FRAND issues and SEPs, freedom to operate, patent validity and infringement.
Richard is a member of AIPPI (Association for Protection of Intellectual Property), EPLAW (European Patent Lawyers Association) and LES (Licensing Executive Society) and is a regular speaker at international conferences.
Credentials
MEng Engineering Science, University of Oxford
Diploma in Intellectual Property Law and Practice, University of Oxford
Qualified 2008
Solicitor Advocate
Partner 2016
What others say
"Richard Pinckney is a clever and conscientious litigator." Legal 500 2021
"With a real focus on technically complex cases, he [Richard Pinckney] brings strategic direction to a case in a capable and reassuring manner." Legal 500 2021
"Richard Pinckney is exceptionally able and readily turns his hand to all variety of intellectual property litigation." Legal 500 2021
"Extremely satisfied with his [Richard Pinckney] work" Juve UK 2021
"Richard Pinckney and Liz Cohen are particularly visible and frequently recommended younger partners" Juve UK 2020
"Richard Pinckney offers a strong and confident service with brilliant strategic direction, especially in the electro-mechanical sphere." Legal 500 2020
"Richard Pinckney demonstrates the abilities of a seasoned partner; he gets to grip with the complexities of a case in short order and is particularly skilled in getting the very best out of his team" Legal 500 2020
" 'hugely experienced' patent litigator Richard Pinckney" Legal 500 2020
Richard "has a 'pragmatic and can-do attitude' " Legal 500 2020
"Richard Pinckney has an already impressive reputation for his handling of electronic engineering patent disputes". Chambers and Partners 2019
Richard Pinckney " is easy to work with, is extremely bright, and has an outstanding grasp of technical issues and their interplay." Chambers and Partners 2019
Recommended For
Intellectual Property: Patents (contentious and non-contentious) (next generation partner)
Legal 500 2021
IT and Telecoms
Legal 500 2021
Top Ranked in Litigation
Juve UK 2021
Recommended Individual
Juve UK 2021
Patents
Who's Who Legal 2020
Intellectual Property: Patent Litigation
Chambers and Partners 2020
Intellectual Property (next generation partner)
Legal 500 2020
Intellectual Property
Legal 500 2020
UK Cross-Border Telecoms Patent
Team of the Year, MIP Awards 2020
Patent Litigator
MIP, IP Stars 2017
Related Articles