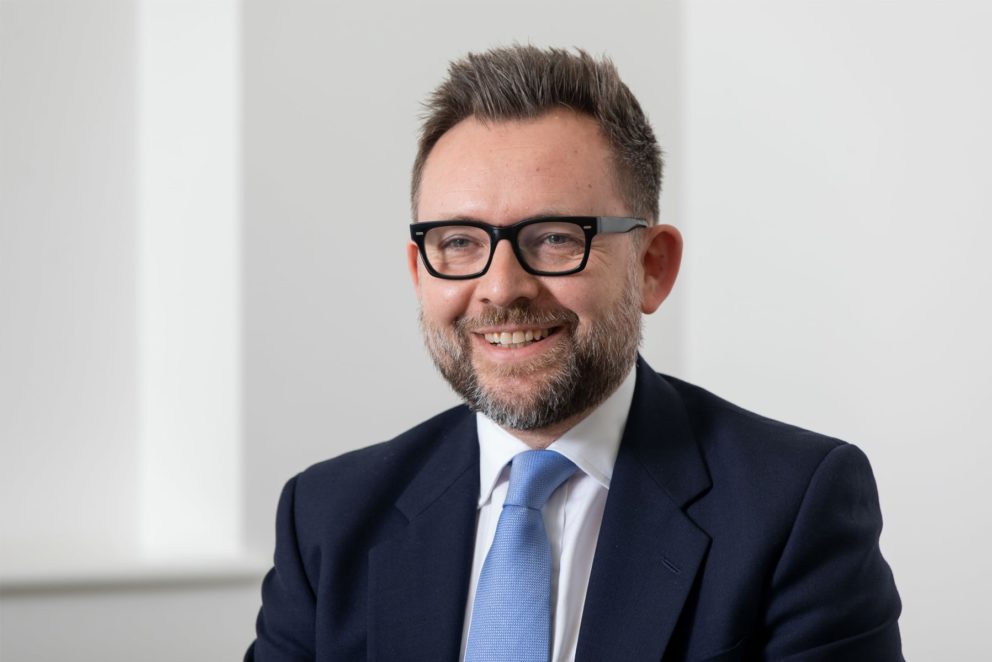 Richard's practice focuses on commercial transactions and advisory work that usually involve the development, exploitation and protection of IP rights at their core, across a range of sectors. These include life sciences, technology, media and entertainment, consumer and retail.
With over 25 years' experience, his work has included licensing, distribution, manufacturing and supply agreements, as well as related commercial contracts and advising on the relevant IP aspects in corporate deals. Much of Richard's work involves cross-border projects.
Richard has a scientific background and has also worked on secondment with in-house legal teams, both as an associate and as a partner.
Richard joined Bristows in January 2020 as a partner in the commercial IP/IT team.
Credentials
BSc (Hons) Biochemistry, University of Bristol
Post Graduate Diploma in Law, University of the West of England, Bristol
Legal Practice Course, University of the West of England, Bristol
Qualified 1996
Partner 2005
What others say
"Richard makes really valuable contributions to pharmaceutical licensing discussions. He is pragmatic, business oriented and readily available when needed." IAM Patent 1000 2023
"Richard Dickinson is a very good lawyer - very commercial and good with clients." Chambers and Partners 2023
"Richard Dickinson has a wide and varied transactional practice assisting large corporate clients with licence agreements and disputes. He has experience advising clients in various industries including life sciences, media and retail." Chambers and Partners 2023
"Richard Dickinson is strong on non-patent intellectual property matters and media-related work." Chambers and Partners 2022
"Dickinson's academic background is in biochemistry, though his industry expertise is far broader, thanks to having negotiated cross-border IP transactions for 25 years." IAM Patent 1000 2022
"Bristows was a valued partner in the success of making our vision become a reality." Stephanie Morris, Director of Industry Partnerships and Commercialisation at Imperial College London
"They enabled a very positive conclusion to the overall deal." Richard Fagan, Director of BioPharma at UCL Business
"Their expertise made them the perfect partner to work with on the highly complex Apollo transaction." Richard Fagan, Director of BioPharma at UCL Business
"UCLB has worked with Bristows for over 25 years, in relation to intellectual property licensing transactions as well as corporate transactions such as spinout formation." Richard Fagan, Director of BioPharma at UCL Business
"Bristows' knowledge of the life sciences market and players, as well as their licensing expertise, was invaluable as we navigated this complex transaction." Iain Thomas, Cambridge Enterprise's Head of Life Sciences
"He [Richard Dickinson] is absolutely superb." Chambers and Partners 2021
Richard Dickinson is "an amazing client-orientated lawyer who works extremely hard." Chambers and Partners 2021
Richard is "a transactional specialist with an instinctive grasp of the IP aspects of corporate deals." IAM Patent 1000 2020
Recommended For
Intellectual Property: Trade marks, copyright and design
Life Sciences and Healthcare
Intellectual Property: Patents (contentious and non-contentious)
Transactions: Highly recommended
Related Articles