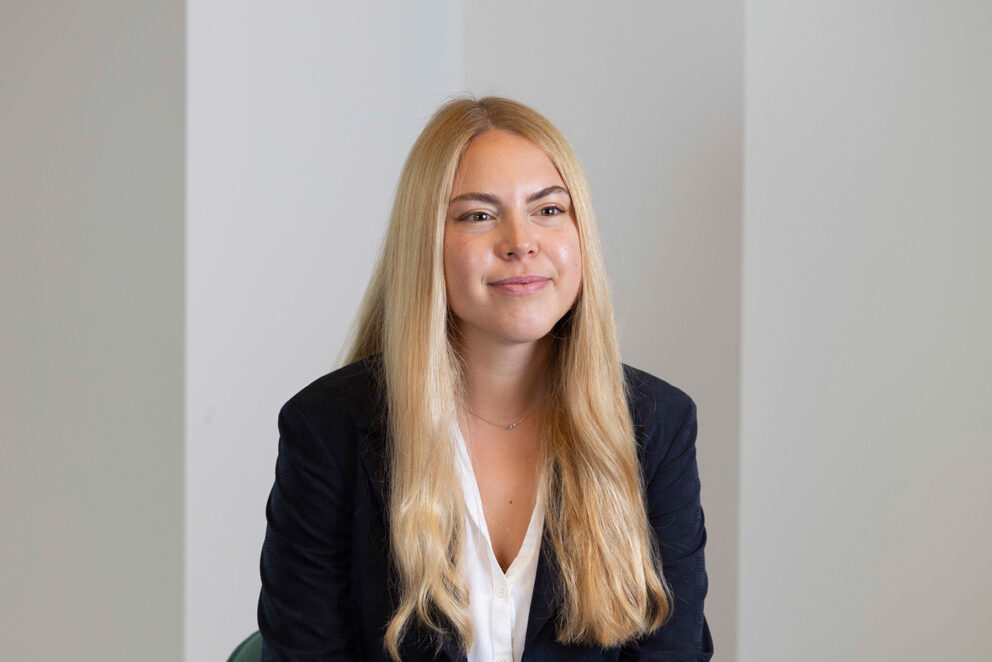 Camille joined Bristows as a trainee solicitor in August 2023 and is part of the competition team.
She completed her LLM in International law, specialising in intellectual property, trade, and commercial law and wrote her thesis on conceptual art under the European intellectual property law regime. During her master's, Camille co-founded the Indie Art Legal Clinic for independent artists.
Prior to joining Bristows, Camille worked as a paralegal in multi-territorial music licensing and as a consultant advising artists and artists' estates. In 2022, Camille worked on a book project on crypto art and NFTs with TASCHEN. Most recently, she conducted research on sales contracts for digital artworks at Gazelli Art House.
Camille is a Trustee at Autograph Gallery. She is fluent in German and French.
Credentials
BA in Liberal Arts and Sciences (Legal Studies and Art History), University College Maastricht
LLM (International Law), Maastricht University
Graduate Diploma in Law, The University of Law
Legal Practice Course, The University of Law
MsC (Law and Business), The University of Law