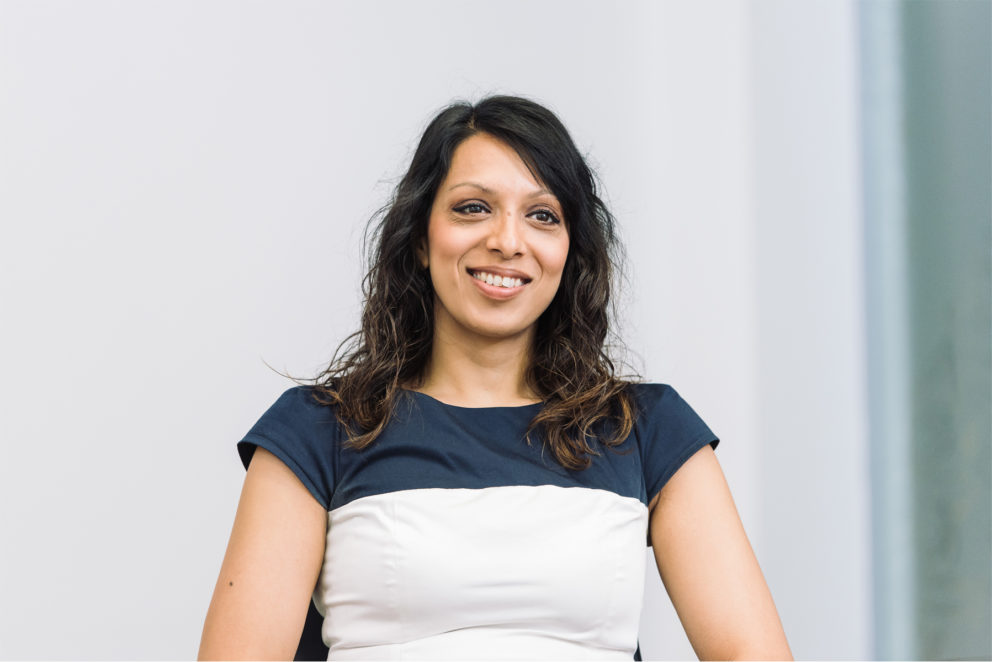 Saaira joined the brands, designs and copyright team in 2015. Prior to this she spent four years in private practice at a UK based patent and trade mark firm.
Saaira advises on a range of trade mark matters, both contentious and non-contentious, as well as related copyright and design issues. She is experienced in filing and prosecuting trade mark applications in the UK, EU and internationally, and also has experience in brand clearance searches, devising filing strategies, managing portfolios and trade mark disputes both at the UK IPO and EUIPO.
Saaira is a member of CITMA, regularly volunteers at the free advice clinics held at the UK IPO in London and writes articles for the CITMA review.
Credentials
BSc (Hons) Biochemistry, Queen Mary University of London
MSc Management of Intellectual Property, Queen Mary University of London
Professional Certificate in Trade Mark Practice, Nottingham Law School
Registered UK and European Trade Mark Attorney – Qualified 2014