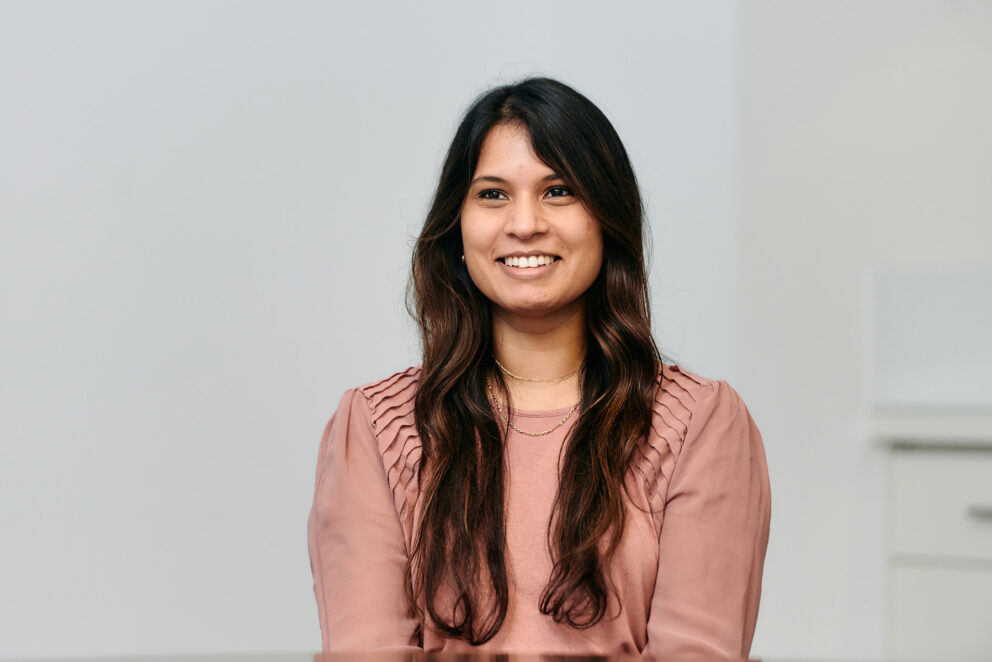 Tejmin Kishun is an associate in Bristows' employment law team and advises employers in relation to all aspects of employment law.
Prior to joining Bristows, Tejmin trained at an American law firm.
Tejmin has experience in advising clients in relation to corporate M&A deals as well as drafting documents for clients such as employment contracts, policies and handbooks. Tejmin also advises clients on day-to-day advisory work such as disciplinary matters, redundancy, terminations and settlement agreements.
Credentials
LLB – University of Manchester, Law with Politics
LPC – BPP Law School, London
Qualified 2016
Related Articles