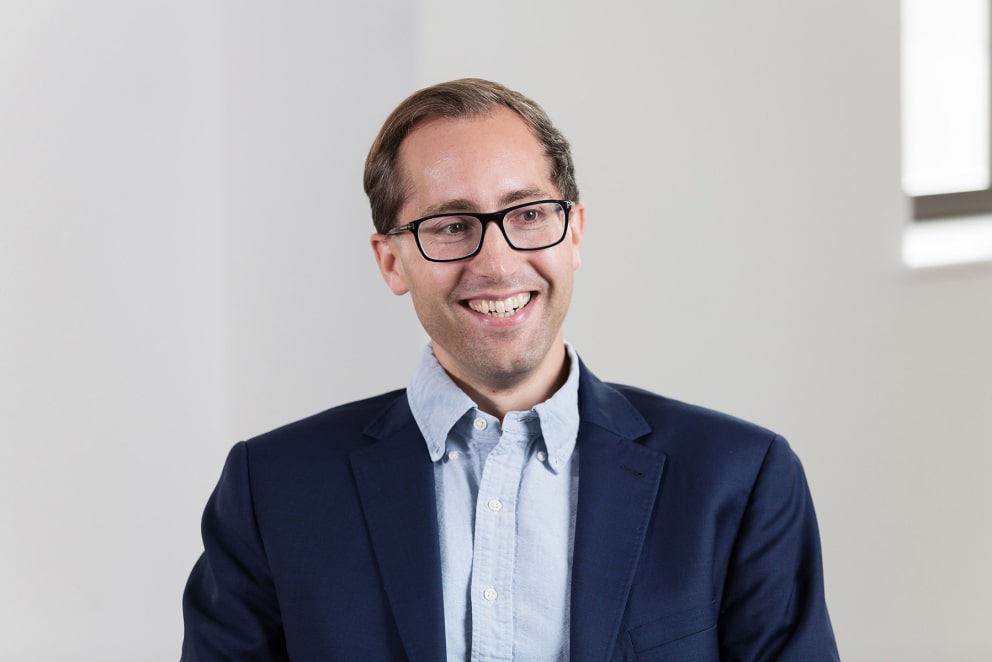 Luke has advised on a number of first instance actions in the High Court and in the Intellectual Property Enterprise Court, as well as on appeals to the Court of Appeal and to the UK Supreme Court. Many of his cases are multi-jurisdictional disputes, requiring a high degree of co-ordination at both a strategic and a practical level. He has also been involved in a wide gamut of interim applications. In particular, he frequently advises on challenges to the jurisdiction of the Courts of England & Wales.
A significant number of his cases involve disputes over standard essential patents and FRAND terms, and he acted in the lead cases brought by Unwired Planet and by Conversant Wireless Licensing.
Otherwise, his cases span a variety of technical fields, including mobile telephony, computing, consumer electronics, lighting, biodiesel production, linear accelerators, paper manufacturing and networking/communications systems.
Luke is the secretary of the IPEC Users' Committee, as well as a co-editor of the EPO reports produced by Bristows for the CIPA Journal. He is also a professional member of the British Computer Society.
Credentials
BSc (Hons) Computer Science, University of Bristol
LLB (Hons) Law, The College of Law
Postgraduate Diploma in Intellectual Property Law & Practice, Oxford University
Qualified 2012
MBCS, Professional Member of the British Computer Society
Solicitor Advocate
Track UK SEP/FRAND judgments using our free online database
Related Articles