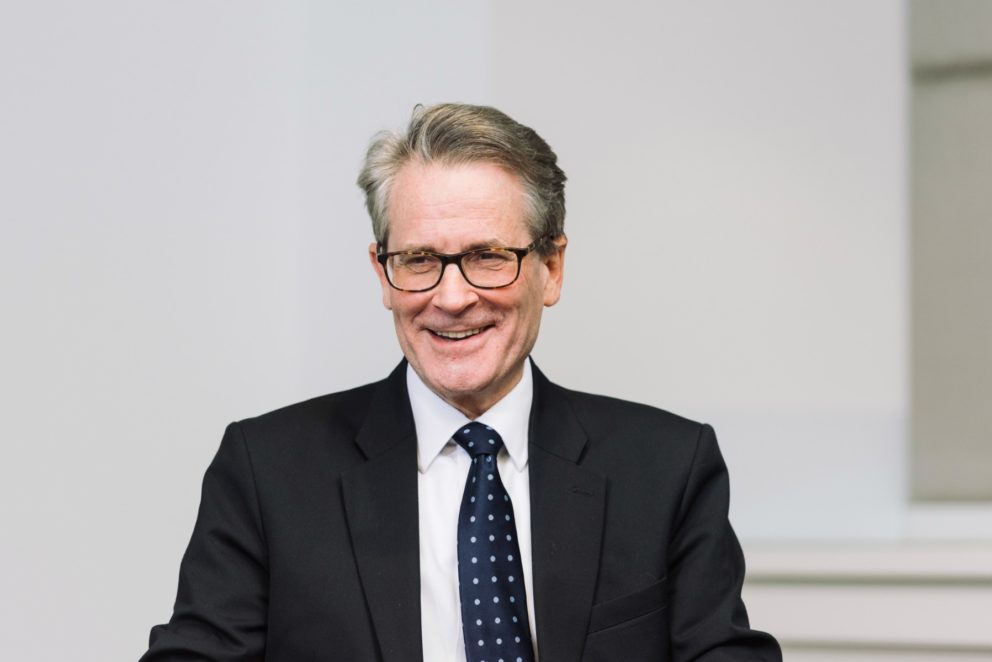 Following an education in medicine at the University of Birmingham and a career as a BBC science producer, Julian has focused on the law and regulation of life science technologies since 1997, practising in England and Australia. He joined Bristows with Alex Denoon in 2018.
Julian provides practical policy and regulatory advice on emerging biomedical products, services and research to commercial, clinical, academic, charitable, regulatory and governmental clients. His work is typically international in character, including strategic advice on the regulation of advanced medical devices, IVDs, pharmaceuticals and ATMPs. He also acts in relation to life science regulatory disputes and international arbitrations.
For many years, Julian has complemented his work for larger concerns by supporting life science entrepreneurs, notably in Cambridge, where he co-founded the Ignite for Life Sciences enterprise course at the Judge Business School in 2011 and held monthly "ABC" (academic, business, clinical) meetings at the Wellcome-MRC Cambridge Stem Cell Institute.
Julian is a recognised authority on the regulation of regenerative and reproductive medicine, genomics, gene-editing and embryo research. He is a co-author of the 2018 Nuffield Council on Bioethics' report on genome editing and human reproduction. A former director of the East of England Stem Cell Network, associate of the PHG Foundation and member of the UK Emerging Science and Bioethics Advisory Committee, he is a member of the governance subgroup of the UK Synthetic Biology Leadership Council, an honorary lecturer in the department of biomedical engineering at University College London, and a trustee of the UK Science Media Centre. Julian is a passionate supporter of biomedical research, maintaining close links with leading researchers in the fields of embryology and gene editing.
Publications:
Nuffield Council of Bioethics: Genome Editing and Human Reproduction (co-author) (July 2018)
Lancet Commission: Stem cells and regenerative medicine (co-author) (March 2018)
Belgian Health Care Knowledge Centre: Responsible Use of High Risk Medical Devices: The Example of 3D Printing of Medical Devices (Co-author) (January 2018)
Nuffield Council on Bioethics: Reviewing the 14-Day Limit on Human Embryo Research (August 2017)
Book Review: GMO Sapiens –The Life-Changing Science of Designer Babies, BioNews (August 2016)
Reflections on the law of gene editing, The Biochemist (June 2016)
The Distracting Genome, BioNews (February 2016)
Credentials
Diploma Medical School, University of Birmingham (1975-78)
LLB, University of Wolverhampton
Diploma in Intellectual Property Law & Practice, University of Bristol
Qualified 1998
Related Articles