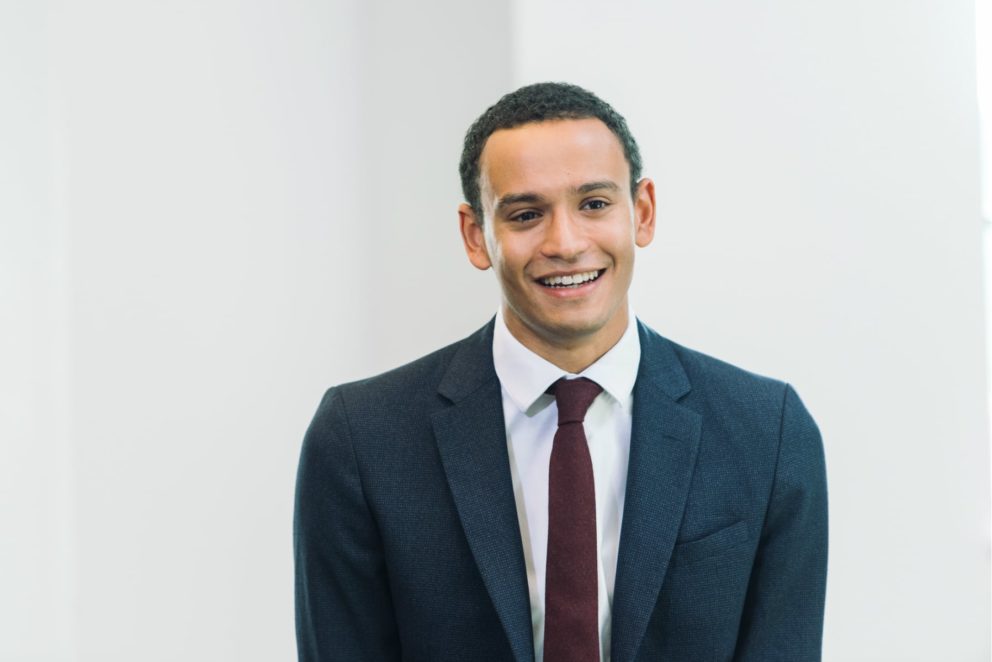 It is with great sadness that we announce the untimely death of our friend and colleague, Joe Sako, who passed away on 15 November 2019.
Joe was loved and admired by everyone with whom he worked, and he will be sorely missed by all of us at Bristows. Our thoughts are with his family and loved ones.
If you would like to make contact with Bristows, please feel free to email Marek Petecki or Liz Cohen.
Related Articles