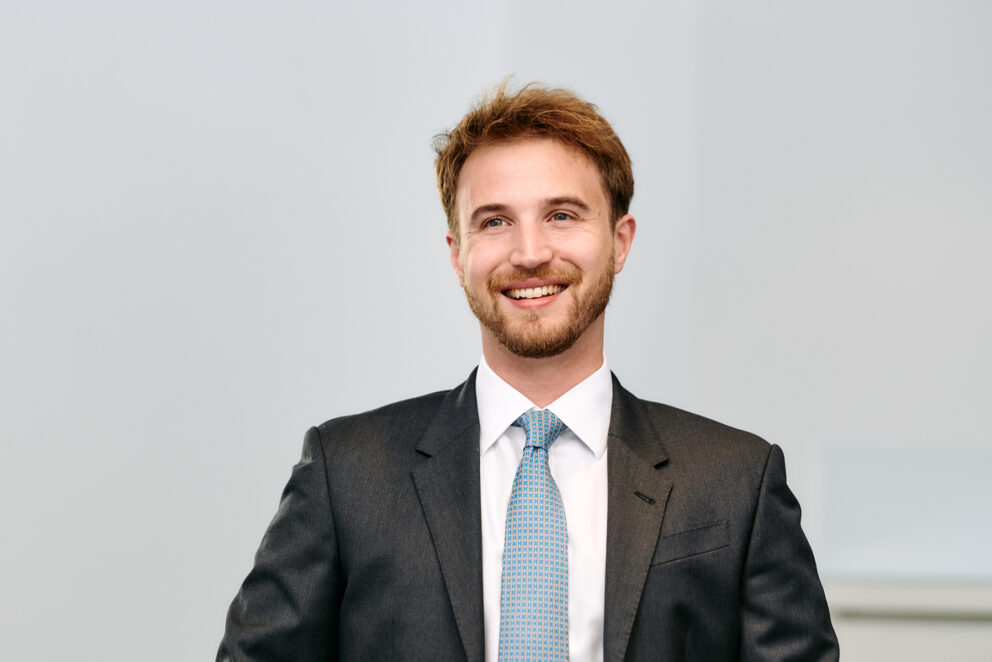 Jamie is an associate in the Commercial IP/IT team and works on IT and data protection matters. Jamie joined the firm in January 2018 having trained and qualified at one of the 'big four' professional services firms.
Jamie advises clients on day-to-day IT and data protection matters such as e-commerce, processing contracts, data sharing agreements, international data transfers, ePrivacy and marketing rules, data governance and compliance projects, and data protection impact assessments. He has also advised clients on contentious matters such as individual rights requests and data breaches. Jamie continues to work with many of the leading companies in the technology sector.
Jamie has completed a physical secondment to a large retail bank and virtual secondment to a large automotive marque. During his training period, Jamie also spent one seat in the United Arab Emirates practising commercial law and continues to maintain connections in the Middle East.
In his spare time, Jamie follows the technology, space and robotics industries closely. He has a particular interest in Japan and Japanese culture and has advised several Japanese clients on various commercial and data issues in the past.
Credentials
University of Exeter, BA (Hons) Philosophy (2012)
LLB, Kaplan Law School (2014)
Qualified 2016
Related Articles